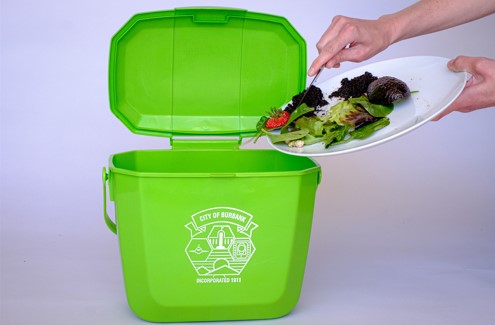 Commercial Businesses are required to arrange for organic recycling hauling service on January 1, 2022. Visit our
SB1383 page
for additional information.
Get information about the rules and regulations to operate in the City of Burbank.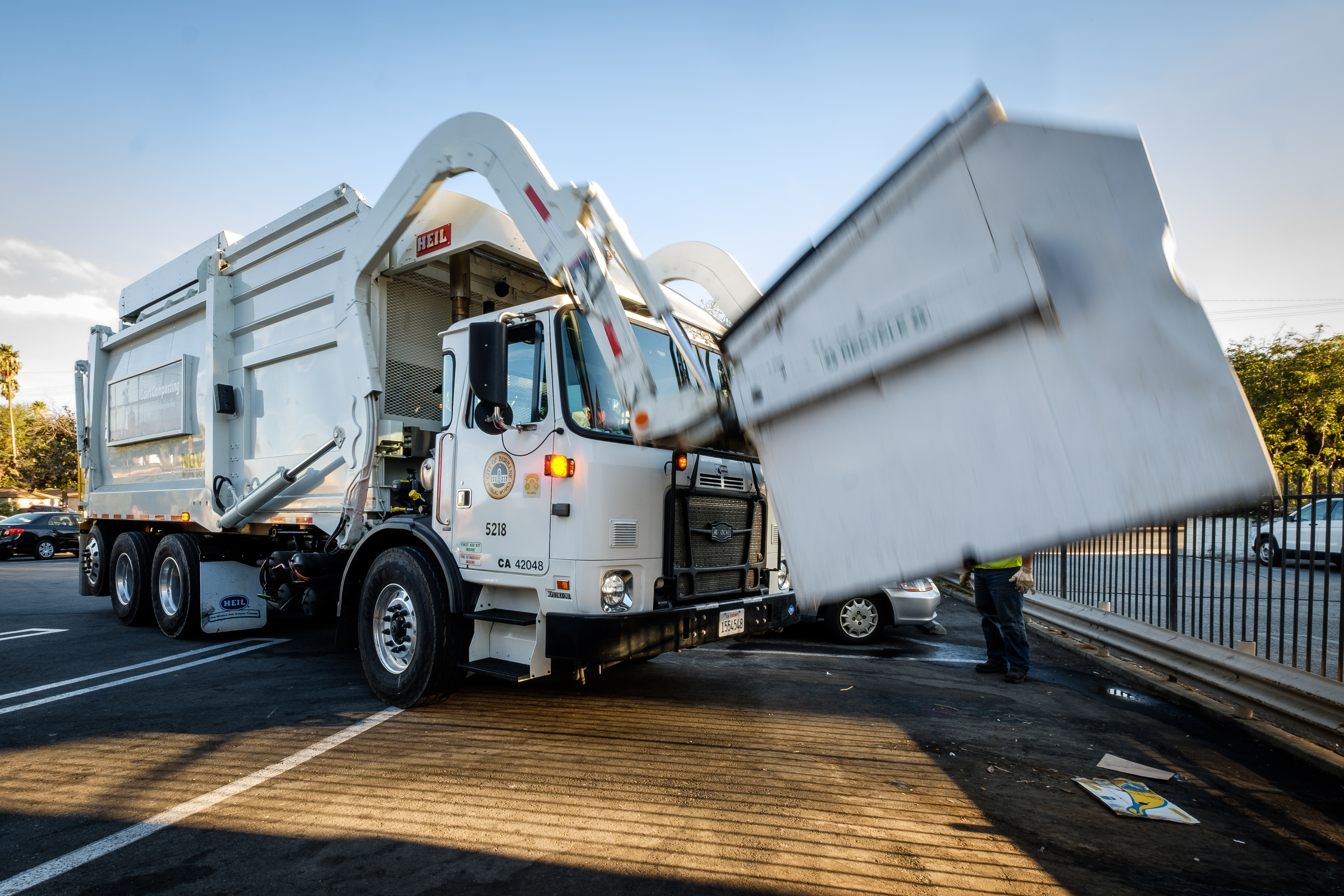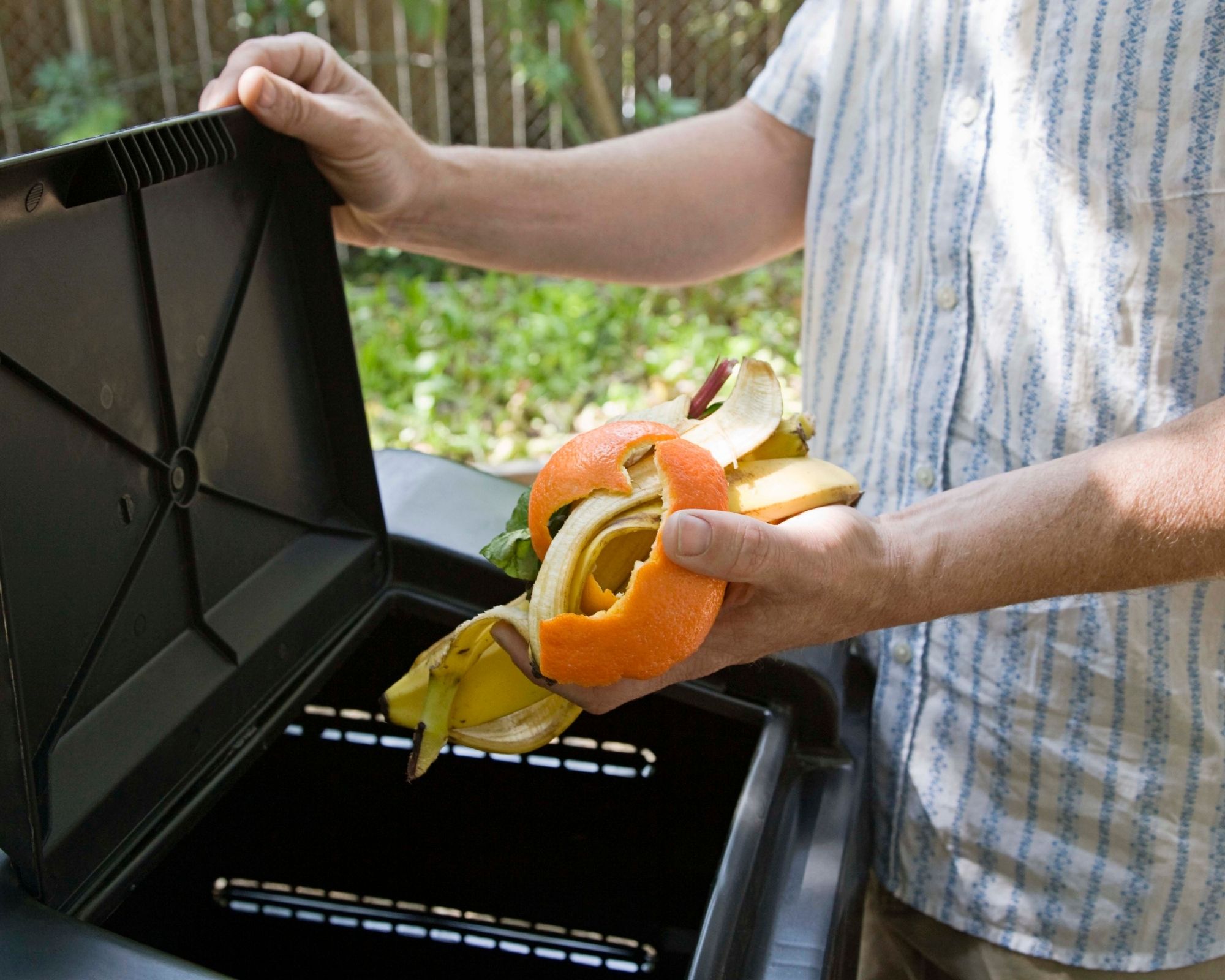 Types

of Material to Recycle
Your hauler will provide the list of materials they accept. City of Burbank customers can use the
Where it Goes
online search tool.

How to Get Started

It's easy to recycle at your business or multi-family property.
Make sure your business has arranged for recycling services through the City or a licensed private hauler.
Help employees or tenants learn which items can be recycled.
Separate recyclable items from trash according to what is acceped.
Place your recyclable items in external recycling containers for pickup.
Make sure employees, especially clean up staff, know about your recycling program.
Any business or individual may donate, sell and/or otherwise arrange for the pickup of
recyclable materials.
For optimum participation, recycling containers should be placed near waste generation source and should be clearly labeled. Never isolate a recycling receptacle--always place next to a trash bin in tandem or it will become a trash bin by default.
Mixed waste may be sent to a Material Recovery Facility (MRF) for diversion of recyclables.
Burbank Businesses with a small amount of recycling may be able to drop off at the Burbank Recycle Center. Those with Household Hazardous Waste and other items probitited from trash or recycling should make arrangements with a specialized collection service.
Construction and Demolition (C&D) waste represents a significant part of the solid waste stream, with current estimates at 20-30 percent of the total tonnage. Much of this material can be reused or recycled, conserving natural resources and saving valuable landfill space.
In response to State-mandated waste reduction goals, and as part of the City's continued efforts to reduce landfilled tonnage, the City adopted the Construction and Demolition Waste Management Ordinance. The ordinance requires that certain demolition and/or construction projects divert at least 65% of waste either through recycling, reuse, salvage, or deconstruction. Visit Building & Safety's Building Codes page for additional information.
CALGreen – California's Green Building Standards.