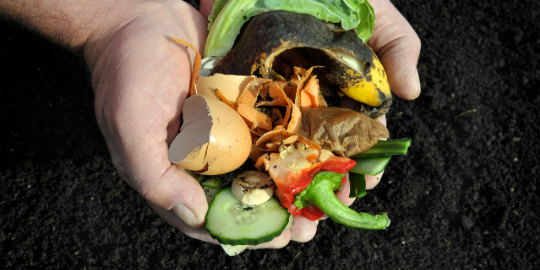 Learn about nature's way of recycling and why composting is so important. You can also get information on upcoming workshops through Los Angeles County's Smart Gardening Program. Discounted backyard compost or worm bin units available for purchase.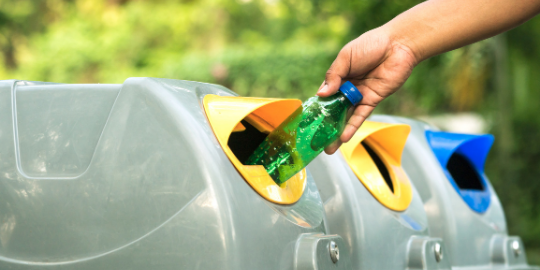 An essential overview of how the business of recycling works and why modern packaging often isn't compatible. This basic training is a bootcamp version of our popular Waste Warriors program.
Waste warriors: zero waste residential training program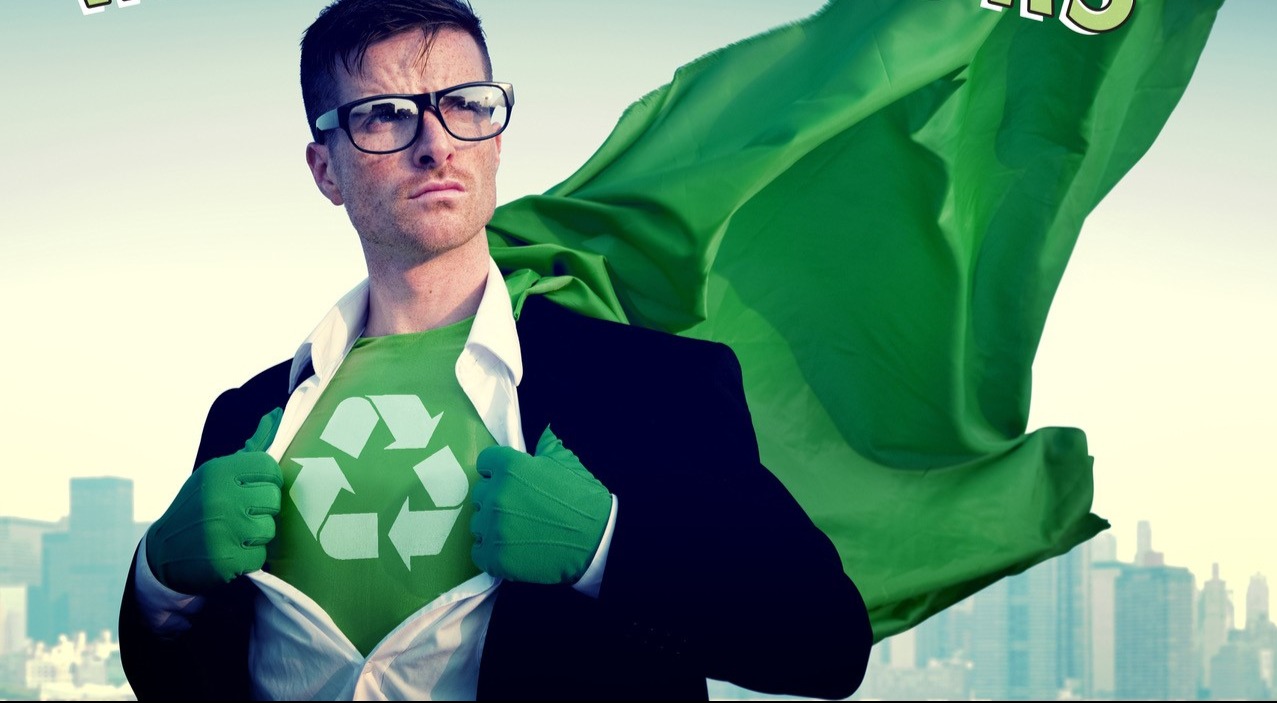 Help transform Burbank and join the growing army of passionate residents working toward reducing waste in their homes, workplaces, and their community.
upcoming AREA COLLECTION EVENTS