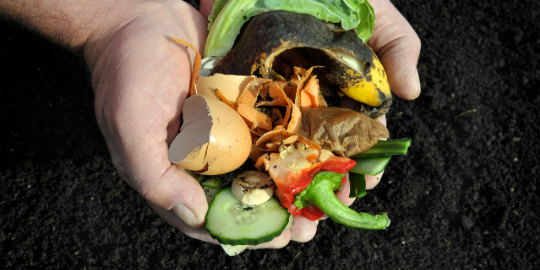 Reduce green "waste" by utilizing your yard clippings and food scraps to make healthy soil. Experts will walk you through the process, answer questions, and help you get started. Held on the LAST Wednesday of the month (Feb-October) 6pm-7pm.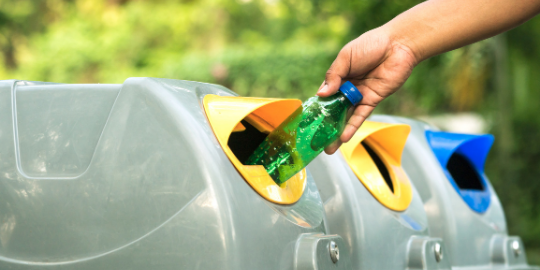 Coming Soon! An essential overview of how the business of recycling works and why modern packaging often isn't compatible. This basic training is a bootcamp version of our popular Waste Warriors program.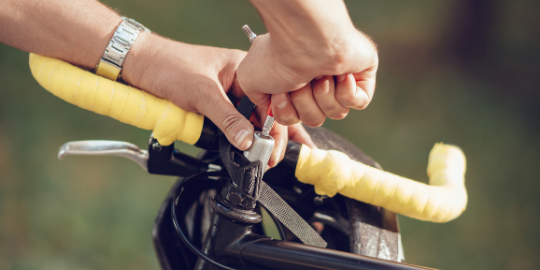 Why waste when you can learn to Fixit? Learn the art of repair as volunteer tinkerers bring their skills to help diagnose fix, mend, tune up items and get them in working order again. Check back for the next event in Spring 2023.
Waste warriors: zero waste residential training program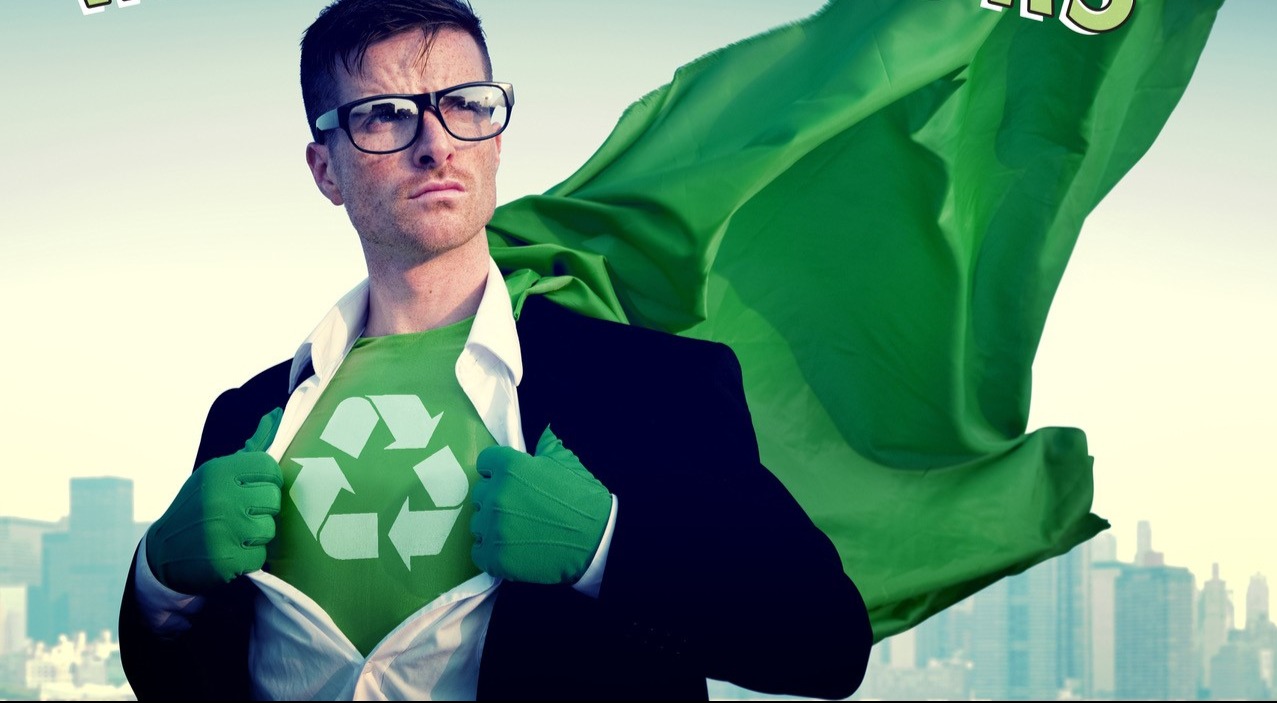 Help transform Burbank and join the growing army of passionate residents working toward reducing waste in their homes, workplaces, and their community.
upcoming AREA COLLECTION EVENTS