Animal Shelter Services & Fees
Adoptions
Dogs and cats are provided with a medical exam, flea treatment, vaccines and microchip. Dogs, cats, and rabbits must be spayed or neutered before going home.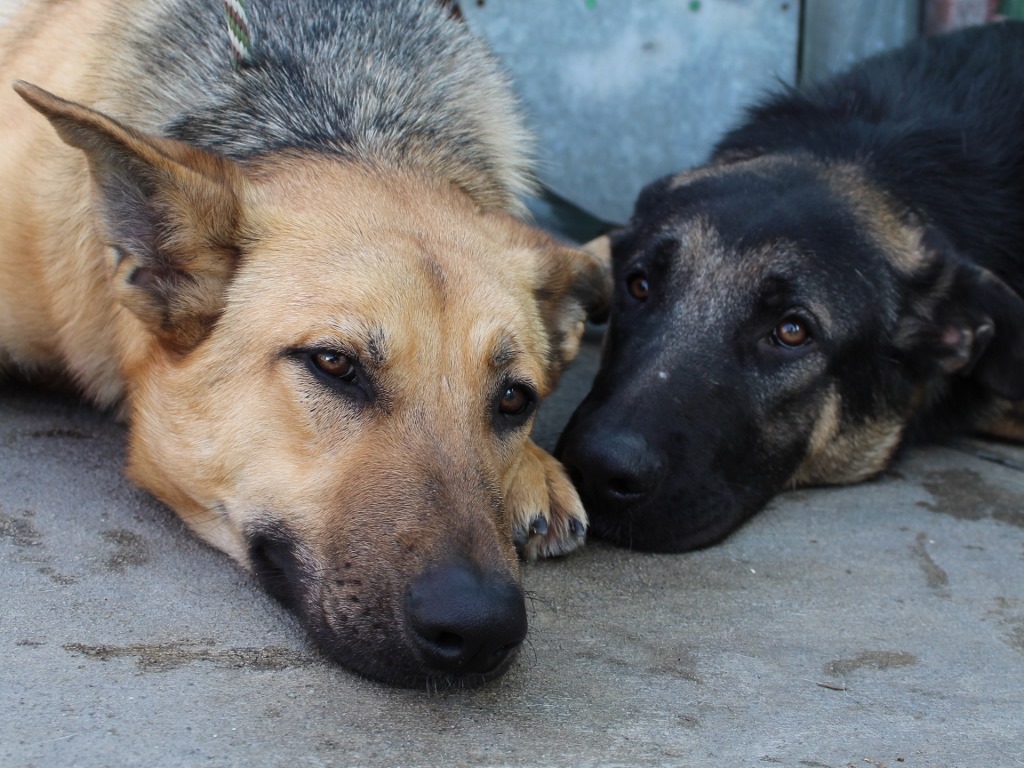 **See below for adoption fees.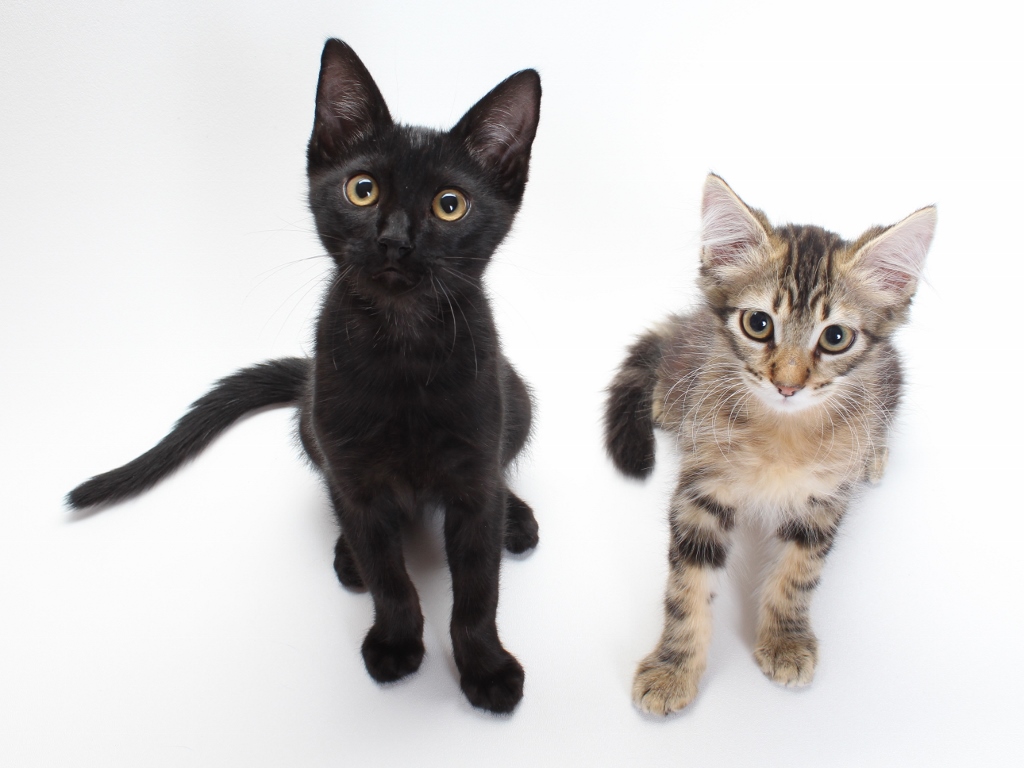 Microchipping
Burbank residents can microchip their pets for $10. Properly identifying your pet could make the difference in the prompt and safe return of your beloved pet.
DOG ADOPTIONS
CAT ADOPTIONS
RABBIT ADOPTIONS
OTHER PETS
Fees vary by animal
Contact staff for details
Dog registration is required for all dogs 4 months or older in the City of Burbank. Proof of current rabies vaccination is required to license as well as proof of spay or neuter for altered pets. The cost of licensing is $22 annually for altered pets, and $110 annually for unaltered pets.
Cat registration is optional in the City of Burbank and costs $5 annually.
Horse registration is required for all horses living in Burbank and costs $22 annually. An application must be completed and submitted to the Burbank Animal Shelter. Complete the application and mail it in with payment or handle your transaction in person at the Animal Shelter.
Available for Burbank pets only for a $21 fee. Pet owners are not allowed to be with pets during the process.
IMPOUND FEES
Impound fees for dogs, cats and other animals are as follow:
1st Time Impounded Within 12 Months - $36
2nd Time Impounded Within 12 Months - $52
3rd Time Impounded Within 12 Months - $78
4th Time Impounded Within 12 Months - $105
A $21 boarding fee per day or fraction thereof will also be applied.
In addition, a state surcharge fee ranging from $35 to $100 for unaltered dogs will be applied. The total amount charged will depend on the number of times the dog has been impounded.
VACCINATION FEES
To ensure the health of the impounded animal and that of the animal population at the Shelter, impounded animals will be vaccinated upon arrivial. Owners are responsible for these fees as follows:
Dog Vaccinations

6 in 1 - $16
Bordetella - $16
Rabies - $16
Flu - $16

Cat Vaccinations
Report a deceased animal, stray pet, coyote sightings, animal welfare and other requests directly to the Burbank Animal Shelter.
Submit and Animal Service Request
or call the Shelter at (818) 238-3340. For urgent requests after hours contact the Police Department at (818) 238-3000.
Burbank residents can surrender pets to our Shelter. Proof of a current Burbank address will be required to leave a pet at the Shelter.

Before surrendering a pet to a shelter, every attempt should be made to place your pet in a new home directly from your own home.

The Burbank Animal Shelter will make the best attempt to rehome a pet, but cannot make any guarantees. Consider sharing on social media or posting your pet on rehoming websites such as Adopt-a-Pet.
The Burbank Program, Activity, and Service Subsidy (PASS) Program provides Burbank residents in need of financial assistance the opportunity to engage and participate in Citywide services.
Participants may be eligible for a subsidy to cover 50% of adoption fees for dogs, cats, and rabbits; 50% of vaccine fees (at time of adoption only); and 75% off of registration fees for altered dogs only.
Apply for the PASS program to be eligible for Shelter discounts.