Fall 2022 Registration
Resident Registration: August 2, 2022
Open Registration: August 9, 2022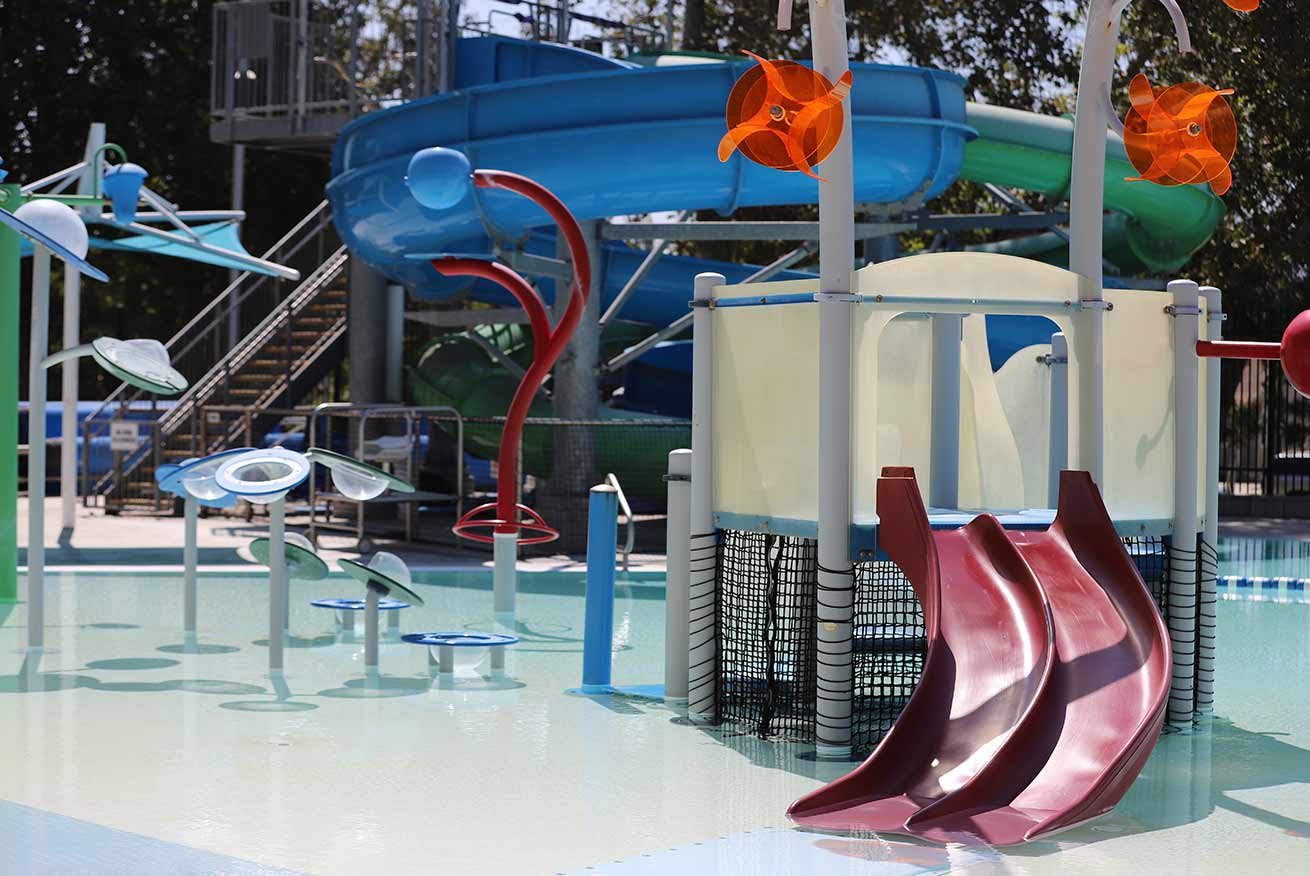 The Youth Swim Team is for participants interested in competing at the recreational level or who are looking for a more advanced workout. Practices are geared towards, strength, conditioning, and race preperation. Swimmers may have the option to participate in competitions based on availability. Participats may not hold a USA Swimming card within the past 12 months.
The first day of practice will be reserved for a formal evalution and parent meeting. Though participants will be encouraged to compete, competition is not a requirement for this program.
Prerequisites
The ability to swim:
100 continuous yards front crawl
100 continusous yards backstroke
25 yards breaststroke
25 yards butterly
To view current offering please check out our
Recreation Guide
. Register for classes at
burbankparks.com
The Water Polo Team is a recreational competitive team where participants are eligible to play in games against other recreational teams through the summer season.
Prerequisites
The ability to swim:
50 continuous yards front crawl
1 minute treading in deep water
Pending Public Health orders, classes will be adjusted to meet all safety requirements.
Learn how to effectively prevent and respond to aquatic emergencies with the American Red Cross Lifeguard Training program. Upon successful completeion, participants will receive certifications in:
American Red Cross Lifeguard Training
CPR/AED
First Aid for Public Safety Personnel
Class sessions are a combination of online and in-class videos, demonstrations, and exercises. Classes will have periodic breaks.

Prerequesites:
Participants must:
be 15 years of age by the last day of class, verificable by birth certificate.
pass a swim evaluation on the first day of the class.
attend all class sessions for the full allotted time and enter the water every class session.
Please see our
Recreation Guide
for training and certification classes.
For information on Aquatics Recruitment, view the Aquatic Employment tab on the
Aquatics Page
.
For all other questions, please email
burbankaquatics@burbankca.gov
or call the Aquatics Office at
(818) 238-5391
and speak with a Lifeguard.