Afterschool Daze and School Daze Connections
The Parks & Recreation Department offers two year-round programs for the 2020-2021 school year. Programs are available for students attending a Burbank elementary school and enrolled in kindergarten through fifth grade.
Afterschool Daze (ASD) provides a safe environment for children with activities that enhance the children's physical, social, and cognitive development. Experienced staff lead participants in activities such as games, sports, nature, cooking, crafts, science, fitness, and special events.

Program sites
McCambridge Park, Verdugo Park, Izay Park

Monday-Friday
2:00 p.m. - 6:00 p.m.
Fee
$175 per month (+$50 registration fee)
School Daze Connections (SDC) offers a supportive and supervised space for children to engage in distance learning. Recreation staff will ensure that students stay on schedule with online class sessions, independent work, and breaks. Students must bring their own electronic device and headphones for lessons.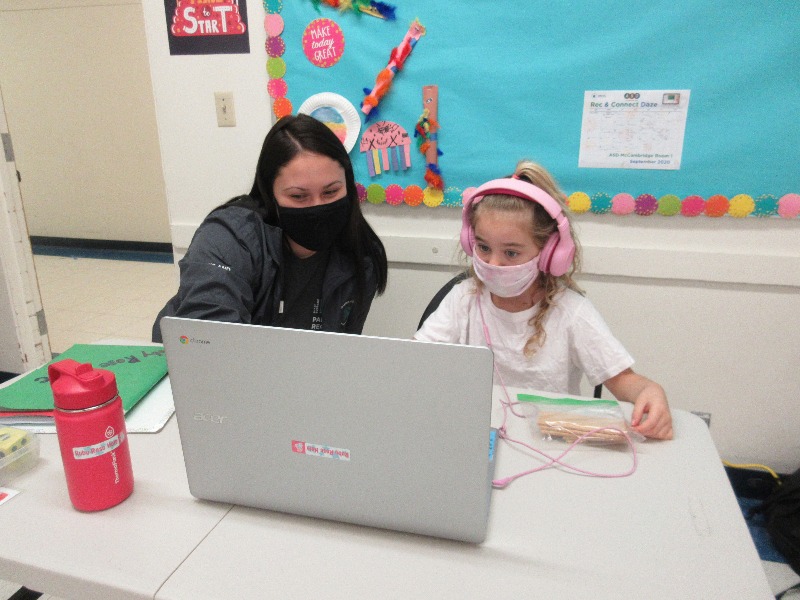 Program site:
McCambridge Park

Monday-Friday:
8:00 a.m. - 12:00 p.m.

Fee: $350 per month (+$50 registration fee)
The
Burbank Program, Activity, and Service Subsidy (PASS) Program
provides Burbank residents, in need of financial assistance, the opportunity to engage and participate in Citywide services.
*detailed P&R listing available on the Eligibility List
Aquatics Programs
Recreation and Special Interest Classes
Sports Programs
Youth and Teen Programs
Day Camps
Afterschool Programs
View the Eligibility List
for Full Services and Fees
For more information and to apply, visit the
visit the Burbank PASS page
.