Afterschool Daze (ASD) provides a safe environment for children with activities that enhance the children's physical, social, and cognitive development. Experienced staff lead participants in activities such as games, sports, nature, cooking, crafts, science, fitness, and special events.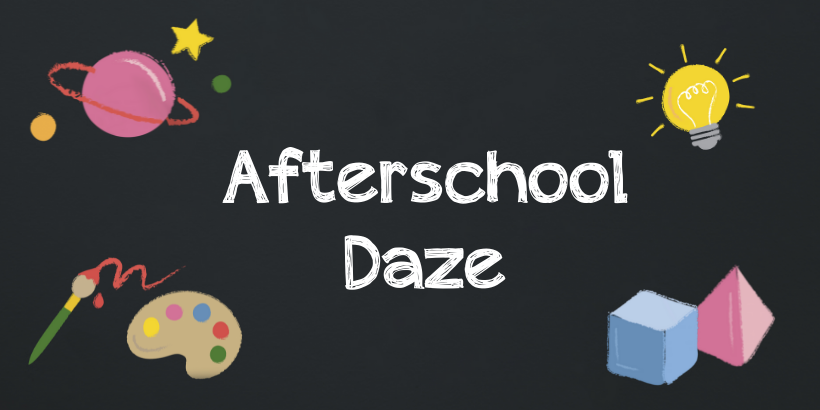 2021-2022 School Year Registration

Follow the simple 9-step process to register your child(ren) in Afterschool Daze.
Please select the PAYMENT PLAN OPTION on Step 8 to be automatically charged each month on the 25th. If you would like to pay in full for the school year, select the PAY IN FULL option. Please note your balance will change at checkout depending on your selection. If set up for Payment Plan, only the $50 registration fee and payment for first two weeks of school will be due at checkout.
AFTERSCHOOL DAZE (ASD) FOR STUDENTS IN GRADES K-5
ASD Site
Program Times*
Fee
ON SITE AT:
Bret Harte, Edison, Emerson, Miller
Start times varies per school
Program concludes at 6:00 p.m.
$148 per month
+ $50 Registration Fee
Roosevelt and Stevenson
at Verdugo Park
Start times varies per school
Program concludes at 6:00 p.m.
$148 per month
+ $50 Registration Fee
ON SITE AT:
McKinley and Providencia
Start times varies per school
Program concludes at 6:00 p.m.
$225 per semester
+ $50 registration fee
*Start times: Program begins at school's Grade 1 & 2 dismissal time. We accommodate Tuesday early dismissal!
KINDER CLUB FOR STUDENTS IN GRADES TK & K
Kinder Club Site
Program Times
Fee
Kinder Club at Verdugo Park
servicing students from Roosevelt
Monday-Friday
12:30 p.m. to 6:00 p.m.
$328 per month
+ $50 Registration Fee
NEW! Kinder Club at
Don Tuttle Senior Center
servicing students from Providencia
Monday-Friday
1:30 p.m. to 5:30 p.m.
$302 per month
+ $50 Registration Fee
*registration currently open for KinderClub
Follow the simple 4-step process (PDF) to add and save your credit card on file (Visa/Mastercard). This is a requirement for program registration as monthly payments will be charged automatically on the 25th of the month using this card. We no longer accept cash, check, or credit card payments at the sites
Please check back in August for the ASD Parent Handbook
The
Burbank Program, Activity, and Service Subsidy (PASS) Program
provides Burbank residents, in need of financial assistance, the opportunity to engage and participate in Citywide services.
*detailed P&R listing available on the Eligibility List
Aquatics Programs
Recreation and Special Interest Classes
Sports Programs
Youth and Teen Programs
Day Camps
Afterschool Programs
View the Eligibility List
for Full Services and Fees
For more information and to apply, visit the
visit the Burbank PASS page
.