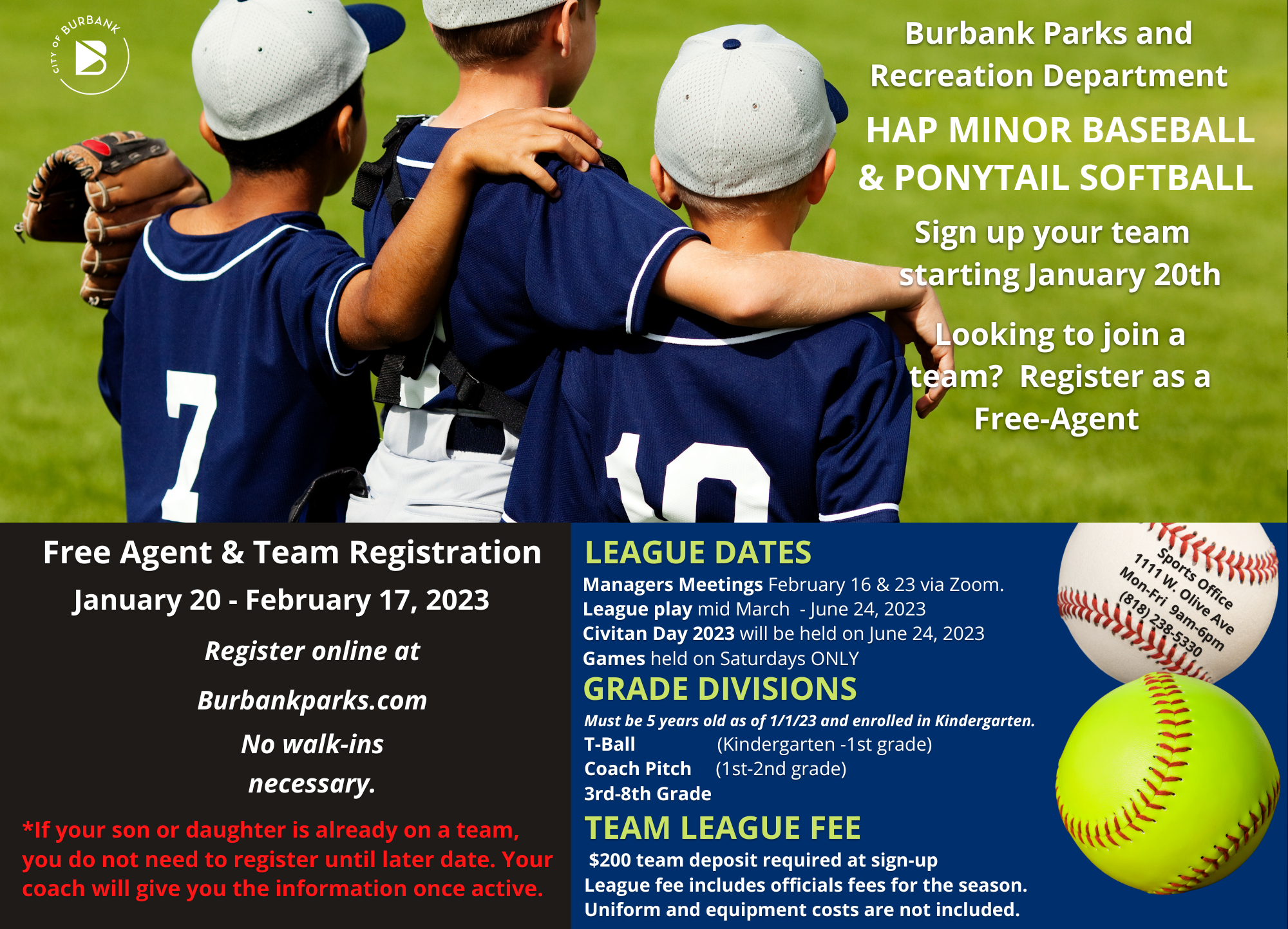 Join our professional coaches every week to improve your mechanics and confidence. Training Academy is open to boys and girls 5-14 years old of ALL skill levels.
Teams, Leagues, and more!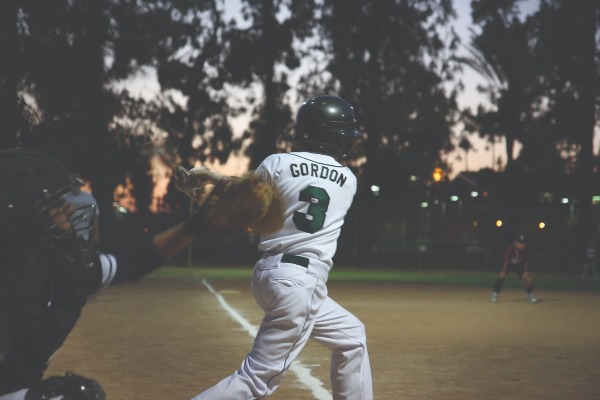 Baseball/Softball
Grades K-8. Hap Minor Baseball League & Ponytail Softball League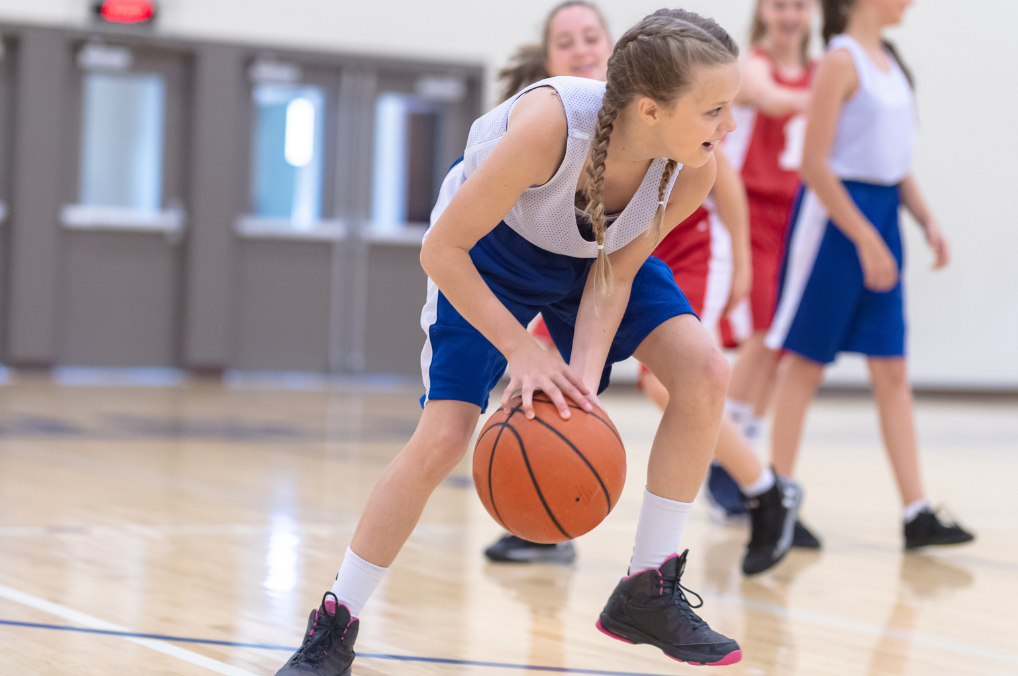 Basketball
Grades K-8.
​​​​​​​Season runs October - February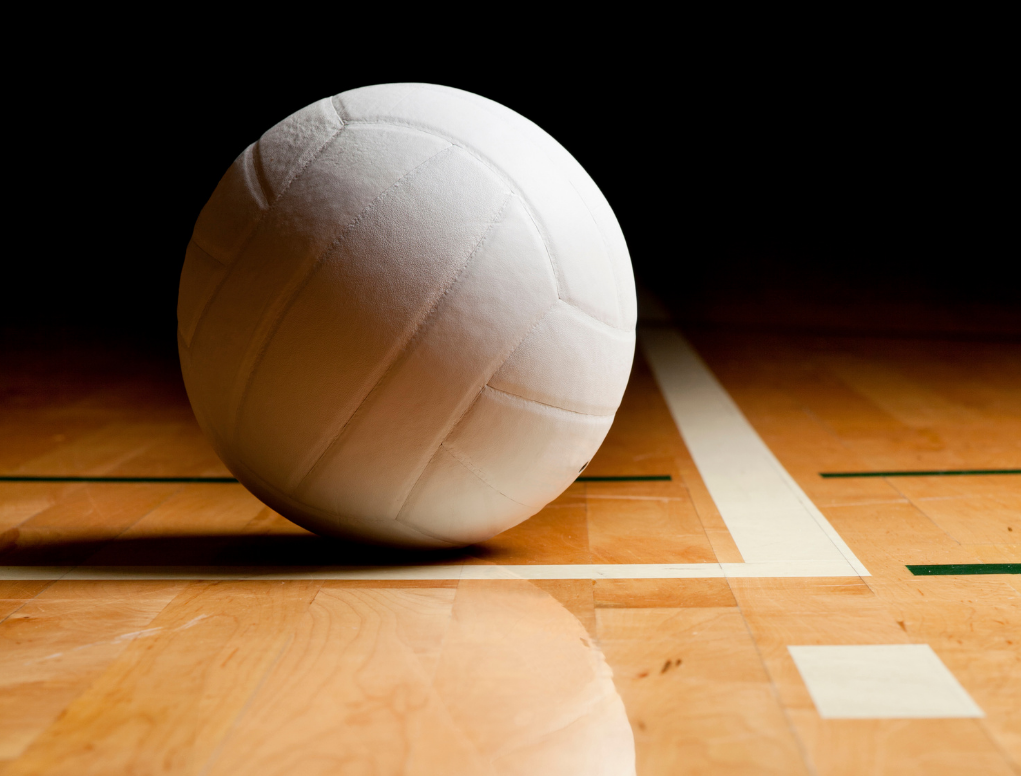 Volleyball
Grades K-8.
Season runs August - October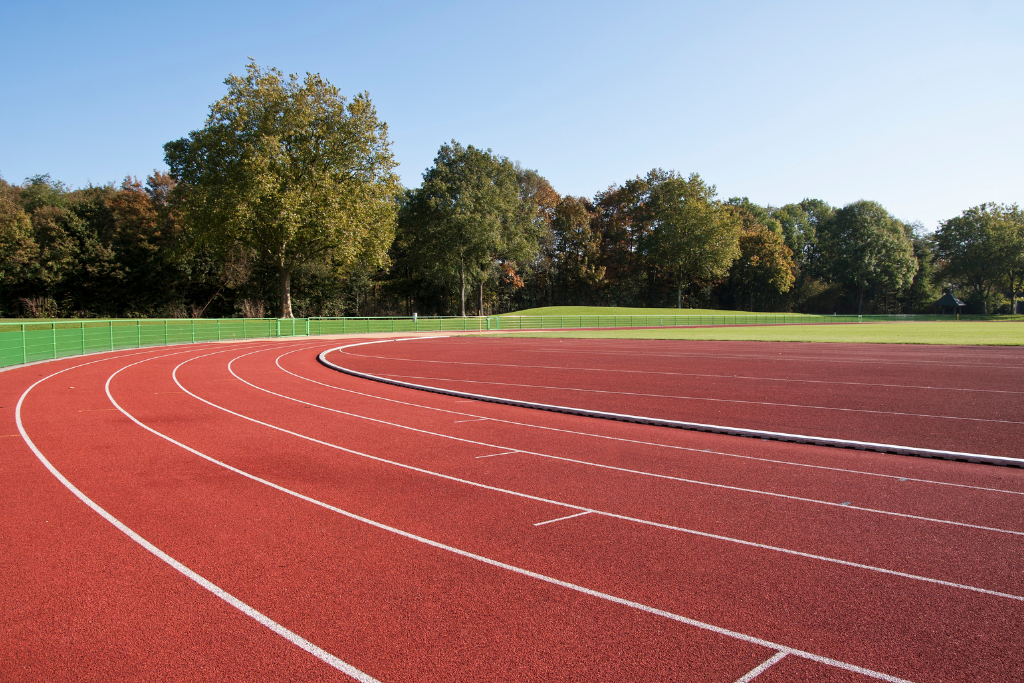 Track & Field
Ages 5 - 14
Season runs March - May
For Youth Hap Minor Baseball and Ponytail Softball Games
Classes start late January. Please contact the Sports Office for more information.
Classroom Trainings Location:
Community Services Building
150 N Third Street, Burbank
Community Room #104
Hap Minor Boys Baseball League and Ponytail Girls Softball League
These leagues are designed for children grades Kindergarten through Eighth Grade. The City of Burbank offers non-competitive T-Ball and Coach Pitch divisions for grades K-2 and competitive baseball and softball for grades 3-8. The season concludes with the annual Civitan Day Jamboree complete with a parade showcase and various skills challenge events for the players.

These leagues usually run in Spring (March - June).