The City of Burbank Forestry Division offers free mulch to Burbank residents at convenient pick-up locations throughout the City.*

*Home delivery is suspended until further notice.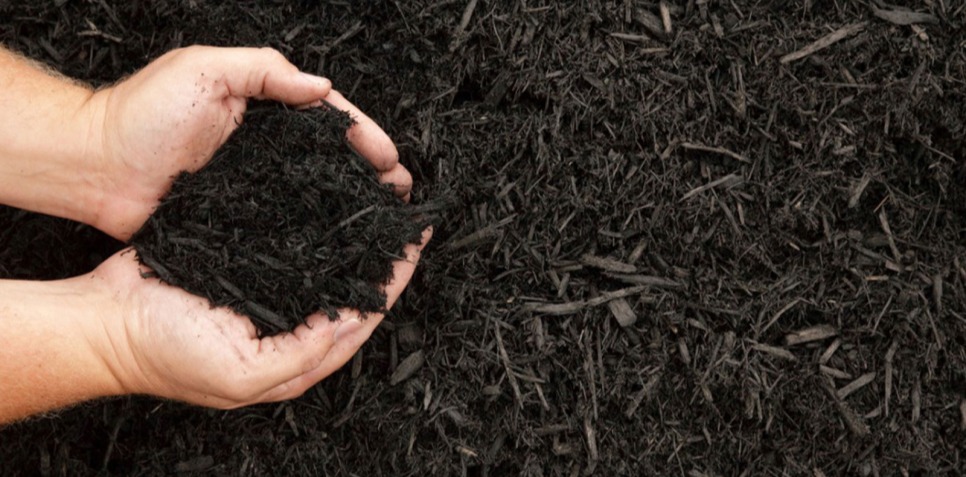 Mulching is essential to the survival of your landscape during a drought and will reduce the amount of water that evaporates from your soil, greatly reducing your need to water your plants. Mulch improves the quality of your soil by breaking up clay and allowing better water and air movement through the soil. It is a rich source of nutrients for sandy soil and improves its ability to hold water. Mulch acts as an insulating layer on top of soil, keeping it cooler in the summer - roots like that! Mulch keeps weeds down and the weeds that grow are much easier to pull.

PICK-UP LOCATIONS
George Izay Park (Parking Lot by Ball Field #4):
1111 W. Olive Avenue at N. Griffith Park Drive & W. Clark Avenue.

McCambridge Park (Parking Lot by Ball Field #1):
1515 N. Glenoaks Boulevard at Andover Drive.

Robert Gross Park: (Back of the Parking Lot by the fence):
2800 W. Empire Avenue.

HOME DELIVERY (Suspended until further notice)
Requests for home delivery may take up to two weeks to fulfill and require a signed waiver. Loads are generally placed in the resident's driveway.
Full Load = approximately 10-12 cubic yards, covering 1000 square feet at 3-4 inches thick
Half Load = approximately 5-6 cubic yards, covering 500 square feet at 3-4 inches thick
Please call (818) 238-5300 to request home delivery service.