The City provides many opportunities for Burbank's young artists to learn and grow. Below you'll find information about classes, camps, and more!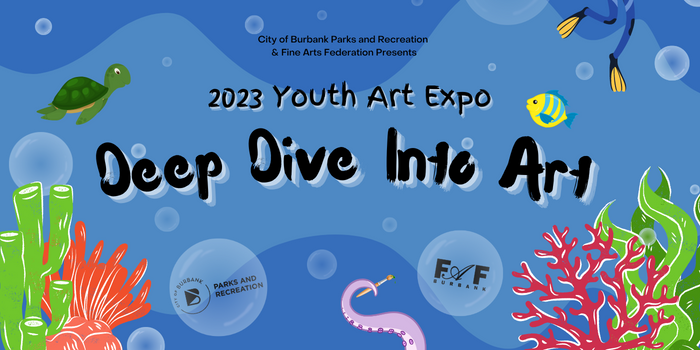 The City of Burbank Parks & Recreation Department and the Fine Arts Federation present the Youth Art Expo, 2023, Deep Dive Into Art. Gallery will be open April 6 - 21.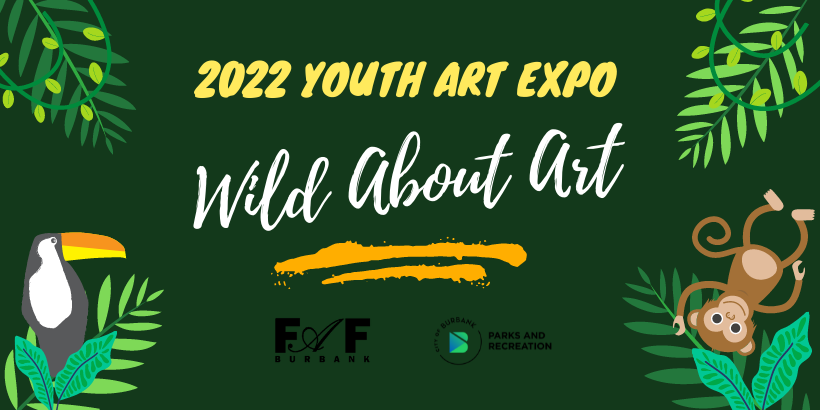 Check out the incredible gallery from last year's Youth Art Expo 2022, Wild About Art!