The City provides many opportunities for Burbank's young artists to learn and grow. Below you'll find information about classes, camps, and more!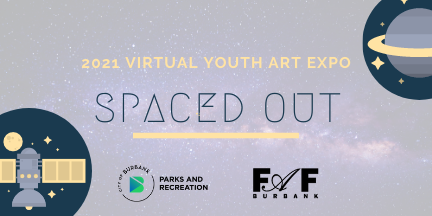 The Youth Art Expo has launched! Check out artwork from our talented Burbank youth!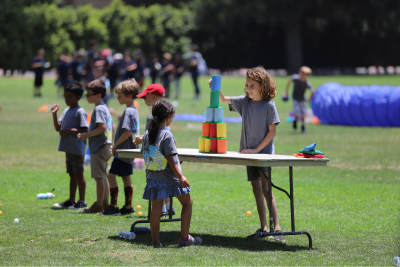 Check out information on our upcoming summer camps including creative and performing arts opportunities for youth!