Landscape and Forestry Services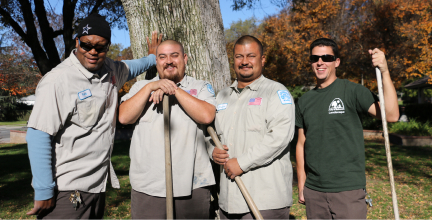 We maintain all public park grounds, outdoors sports facilities, irrigation systems, and all landscaped municipal grounds.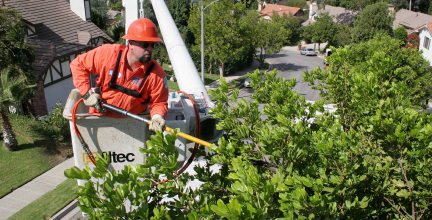 We manage the planting, removal, and maintenance of all trees in public parkways, parks, and on public grounds.
Experiencing a Tree Related Emergency?
* If you would like a status of your request, please call
(818) 238-5304
, two weeks after your request date. Please do not send duplicate requests (online form and phone call).