SERVICE NOTICES & CLOSURES
All in-person classes and activities are currently on hold due to COVID-19. Virtual activities are free and do not require membership. Burbank Senior Activity Cards purchased in 2020 are good through December 2021.
The Josyn Adult Center is currently offering free Virtual Activities. All classes require one-time registration.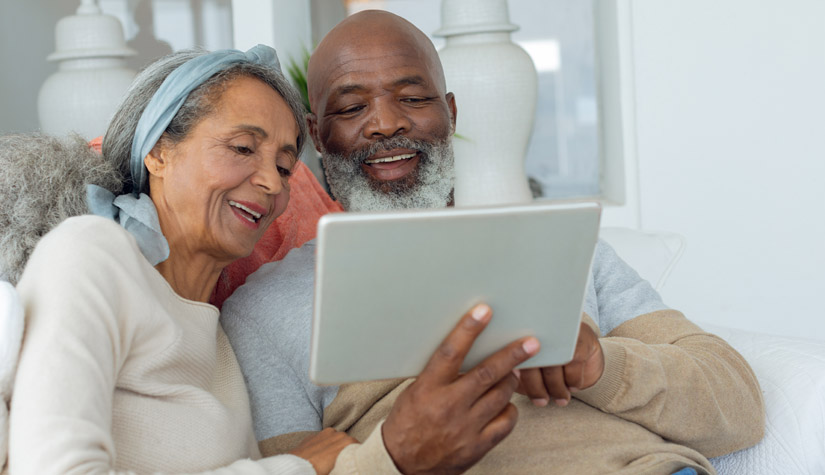 Choose the Virtual Activities that you are interested in signing up for.
Contact the
Joslyn Adult Center
at
(818) 238-5353
. Staff will sign you up and email the Zoom link for your classes. Classes use the same links every week. If a class is canceled, staff will notify you in advance.
KUNDALINI CHAIR YOGA w/ Charleen
Mondays from 8:30 a.m. - 9:30 a.m.
FALL PREVENTION w/ Harry
Tuesdays from 11:00 a.m. - 12:00 p.m.
STRENGTH AND BALANCE w/ Harry
Wednesdays from 11:00 a.m. - 12:00 p.m.
SHAO CHI AND YOGA w/ Harry
Thursdays from 11:00 a.m. - 12:00 p.m.
CHAIR STRENGTH TRAINING w/ Charleen
Fridays from 11:00 a.m. - 12:00 p.m.
BRAIN BOOSTERS W/ KIMBERLY
Mondays from 2:30 p.m. - 3:30 p.m.

FRENCH CLASS
Fridays from 2:00 p.m. - 3:30 p.m.

UKULELE CLASS
Thursdays from 11:00 a.m. - 12:00 p.m.
COPING WITH COVID
Mondays from 11:00 a.m. - 12:30p.m.
MEN'S SUPPORT GROUP
Thursdays from 1:00 p.m. - 2:30p.m.
ZOOM COACHING w/ Joslyn Staff
By Appointment Only
ZOOM RESERVATIONS
By Appointment Only
Joslyn clubs and social groups can now reserve time slots to meet on Zoom!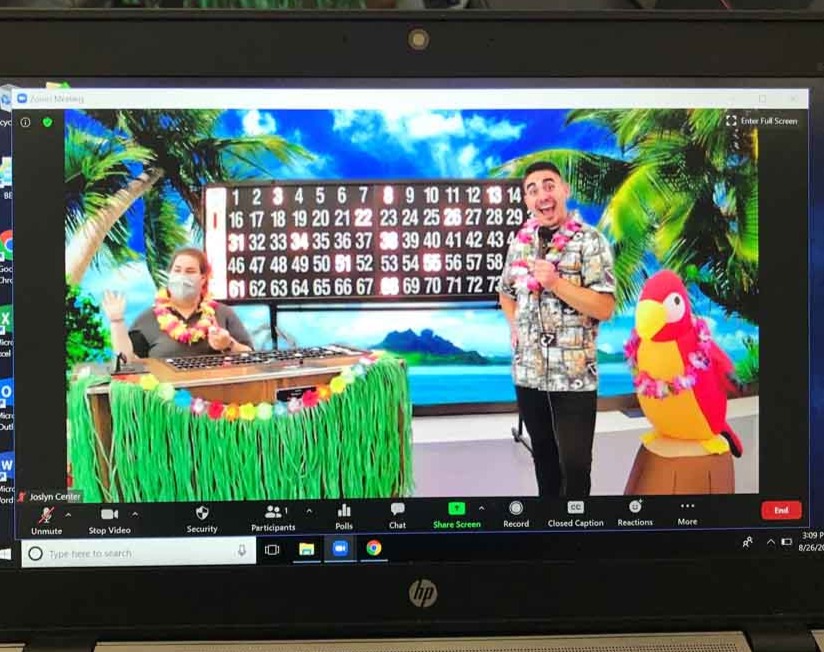 MONTHLY BINGO
Sign up for free Virtual Bingo on May 5 at 2:00 p.m.