Counselor-In-Training Program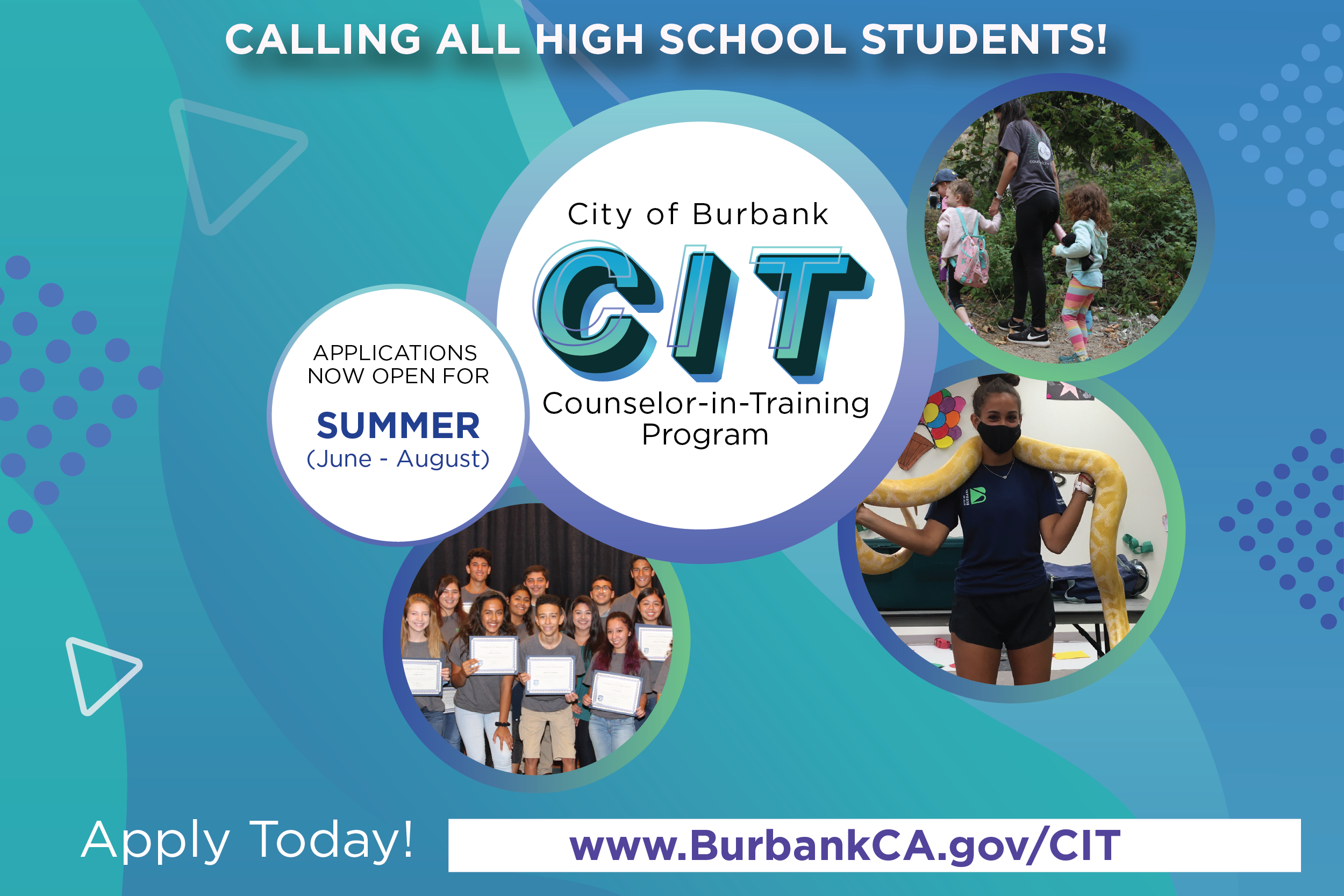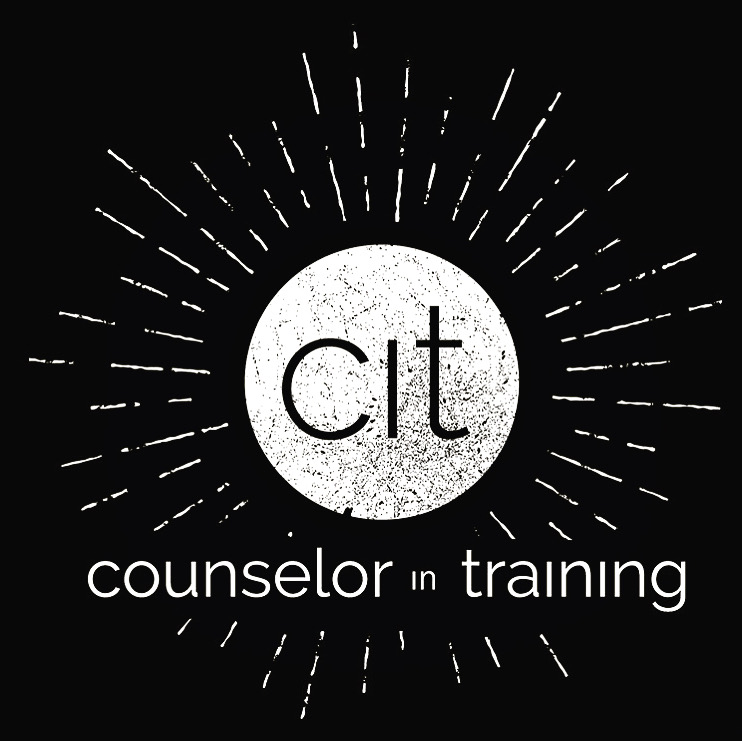 Apply Here
Fall 2022 Application Coming Soon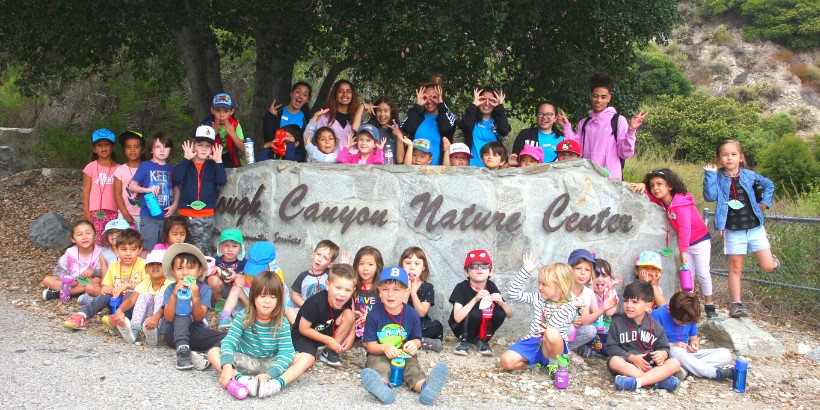 Submit Online!
Submit application online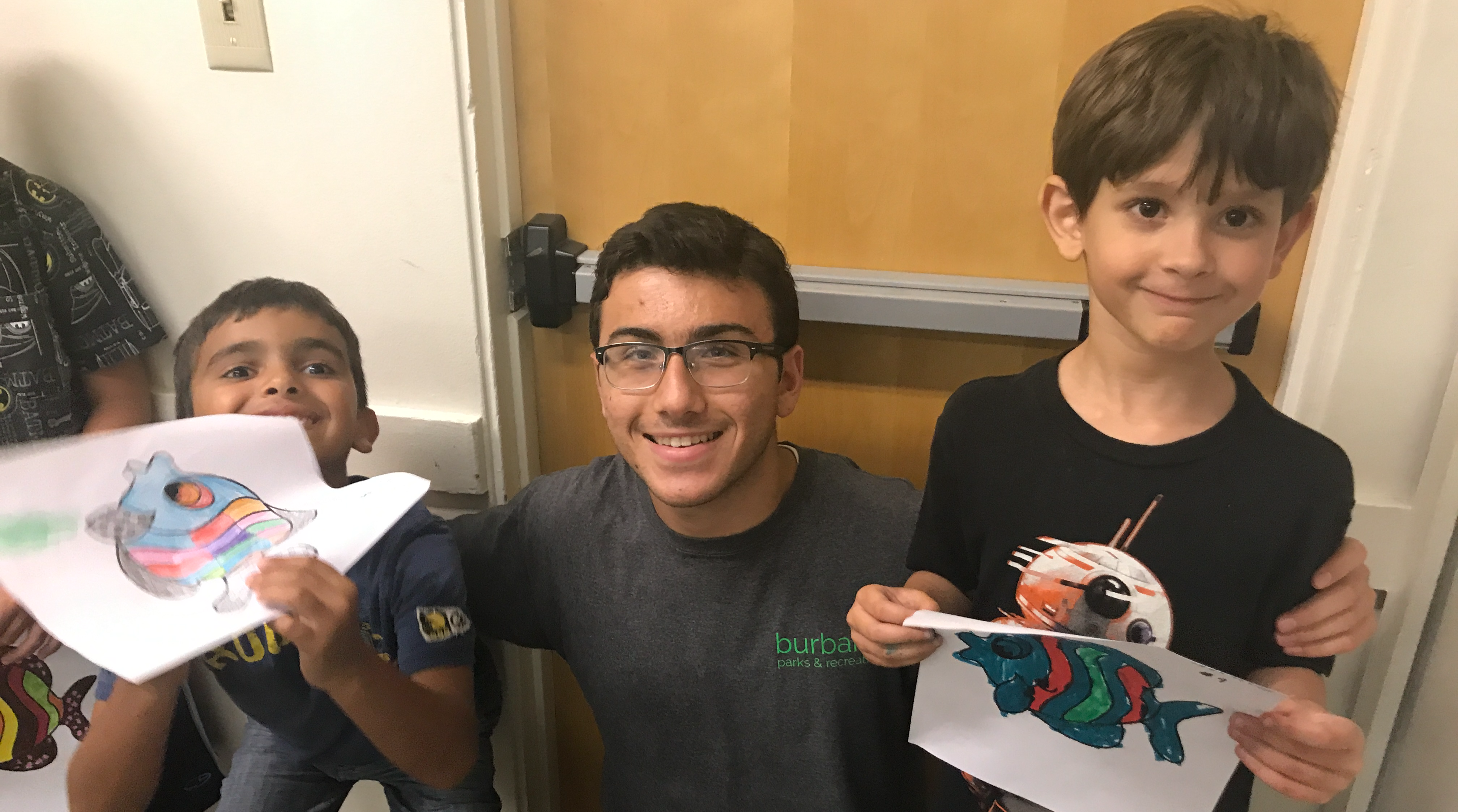 Or Deliver!
Print and Deliver application to Verdugo Recreation Center, 3201 W Verdugo Ave., Burbank, CA 91505
Counselor-In-Training Program
The Counselor-In-Training (CIT) Program is a nine to ten-week summer volunteer experience for high school students entering grades 10-12.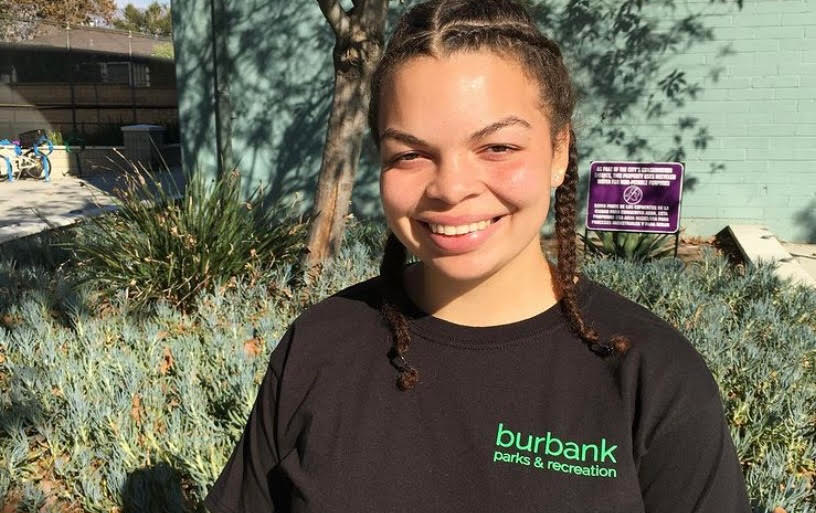 Get Involved!
The Counselor-In-Training Program is a valuable opportunity for students to gain work experience, enhance their resume, accumulate service learning hours, and learn new skills while having fun.
Dare to Lead
Components of the CIT program include:
Daily interaction with participants and staff at Summer Daze camp sites.

Hands-on experience working with children, and interactive training sessions.

Leading arts, crafts, science experiments, sports, games, special events, and more!
Training sessions explore activity planning, work ethic, resume writing, interview skills, teamwork, and career opportunities.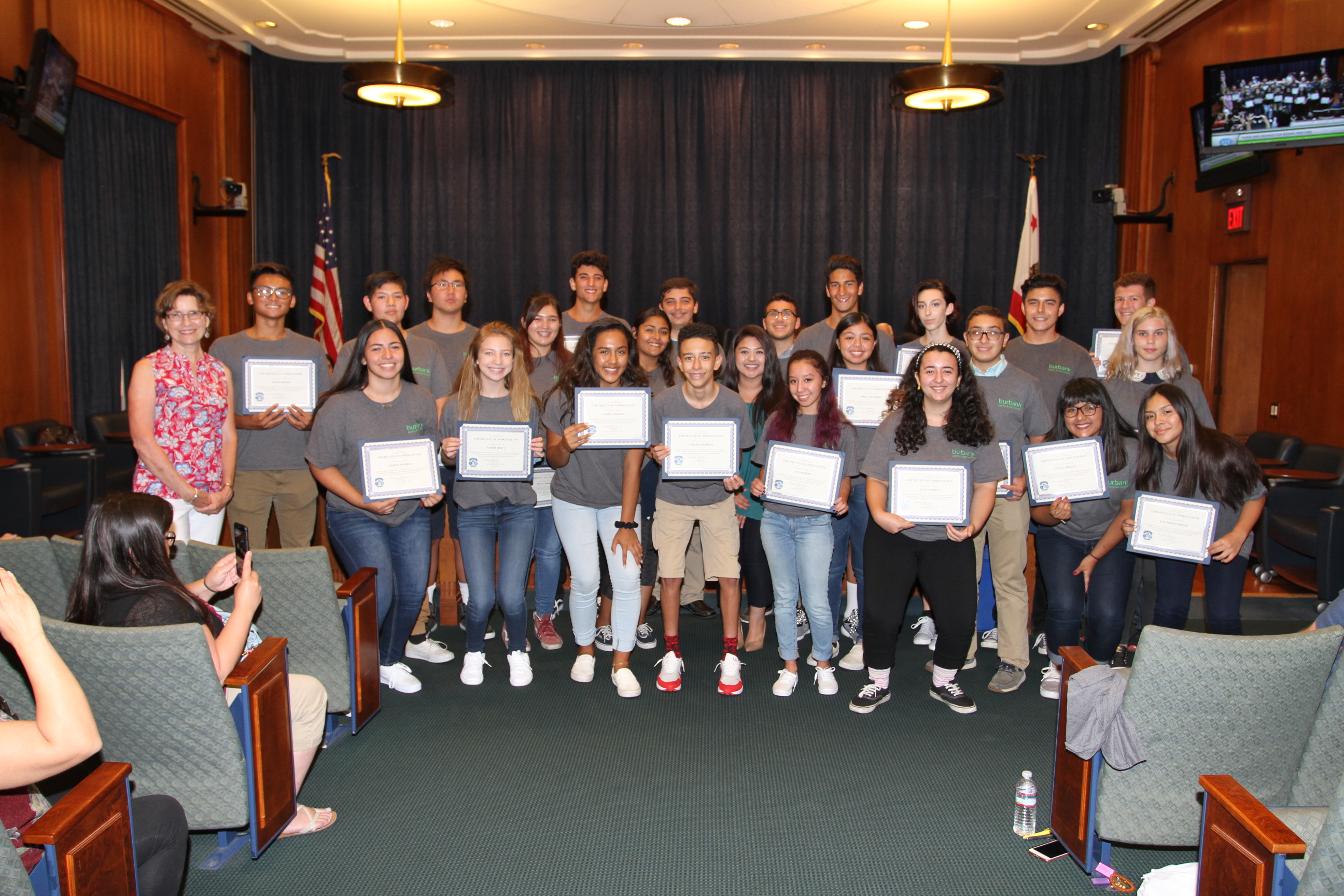 CIT Requirements
Students are required to submit a completed online application by the deadline. Applicants are required to interview, attend a mandatory orientation and (two) training sessions.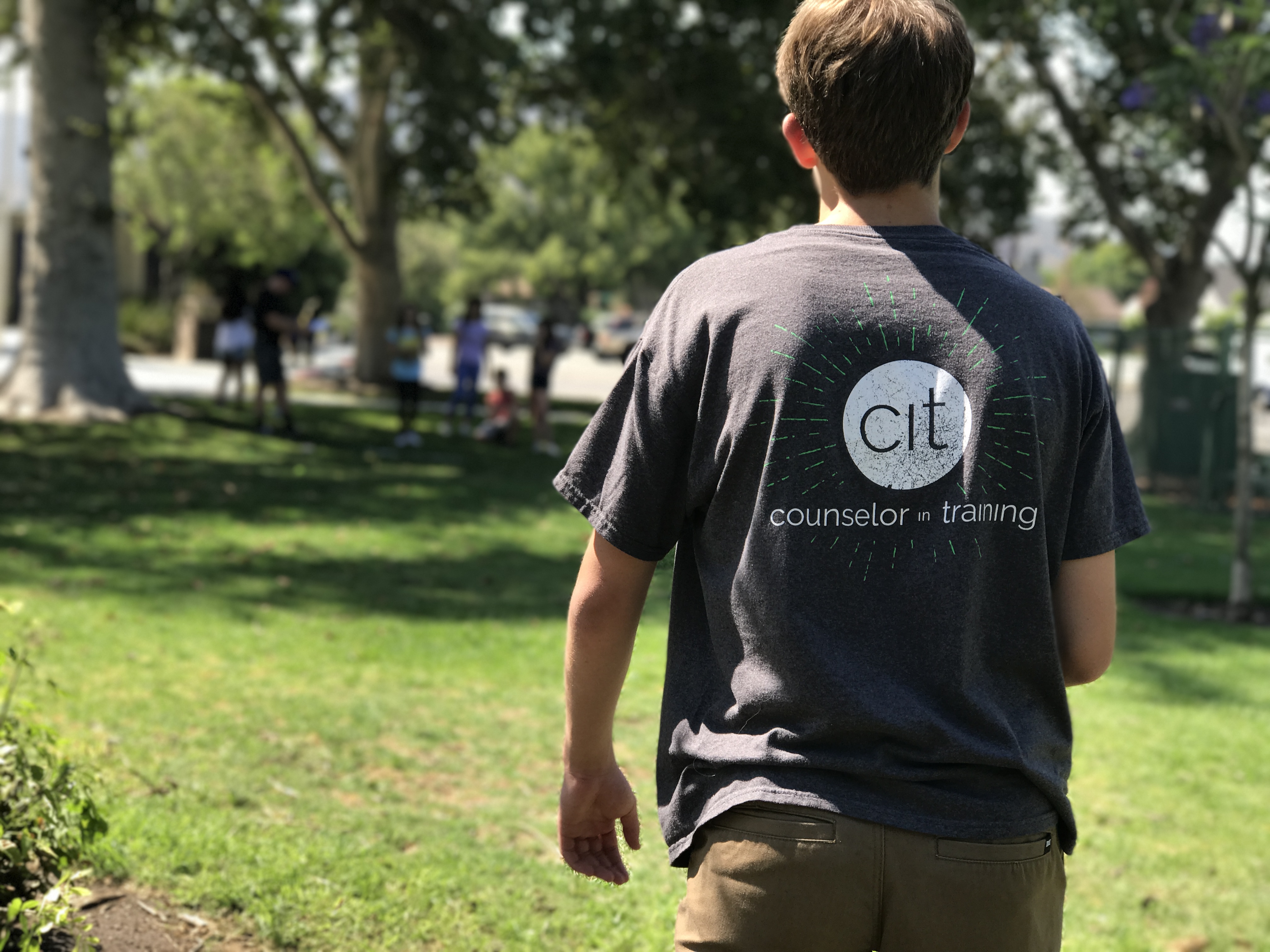 Assignments
Students will be placed at a Summer Daze or specialty camp site.

Locations include:
Verdugo Park

McCambridge Park

Robert Gross Park

Stough Canyon Nature Center

Betsy Lueke Creative Arts Center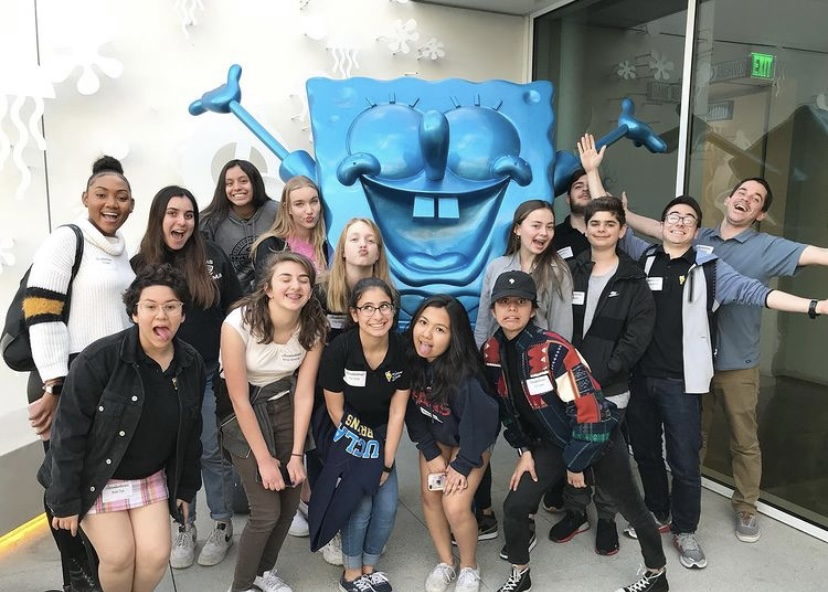 Enhance your leadership skills with both classroom sessions and hands-on field experiences.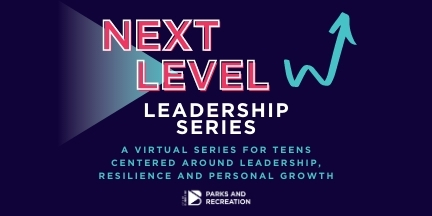 Join our new virtual leadership series for teens! Registration now open!