Saturday, July 17th
McCambridge Pool will be closed.
Verdugo Aquatic Facility will be open from 12:45 pm - 4:45 pm

Come relax and have fun with Burbank Aquatics!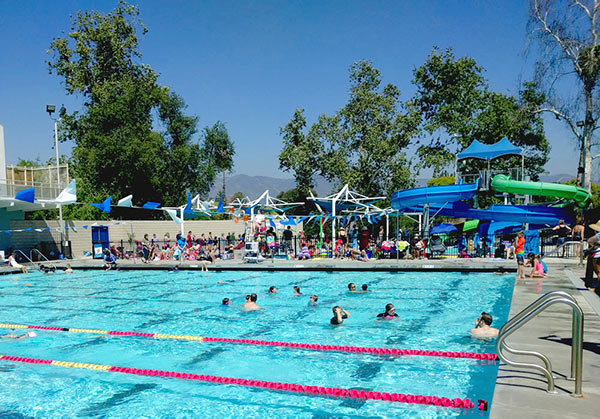 Recreational swim is available at McCambridge Pool during the Summer and at the Verdugo Aquatic Facility during late Spring, Summer and early Fall.

Hours vary between pools so please check the website before visiting.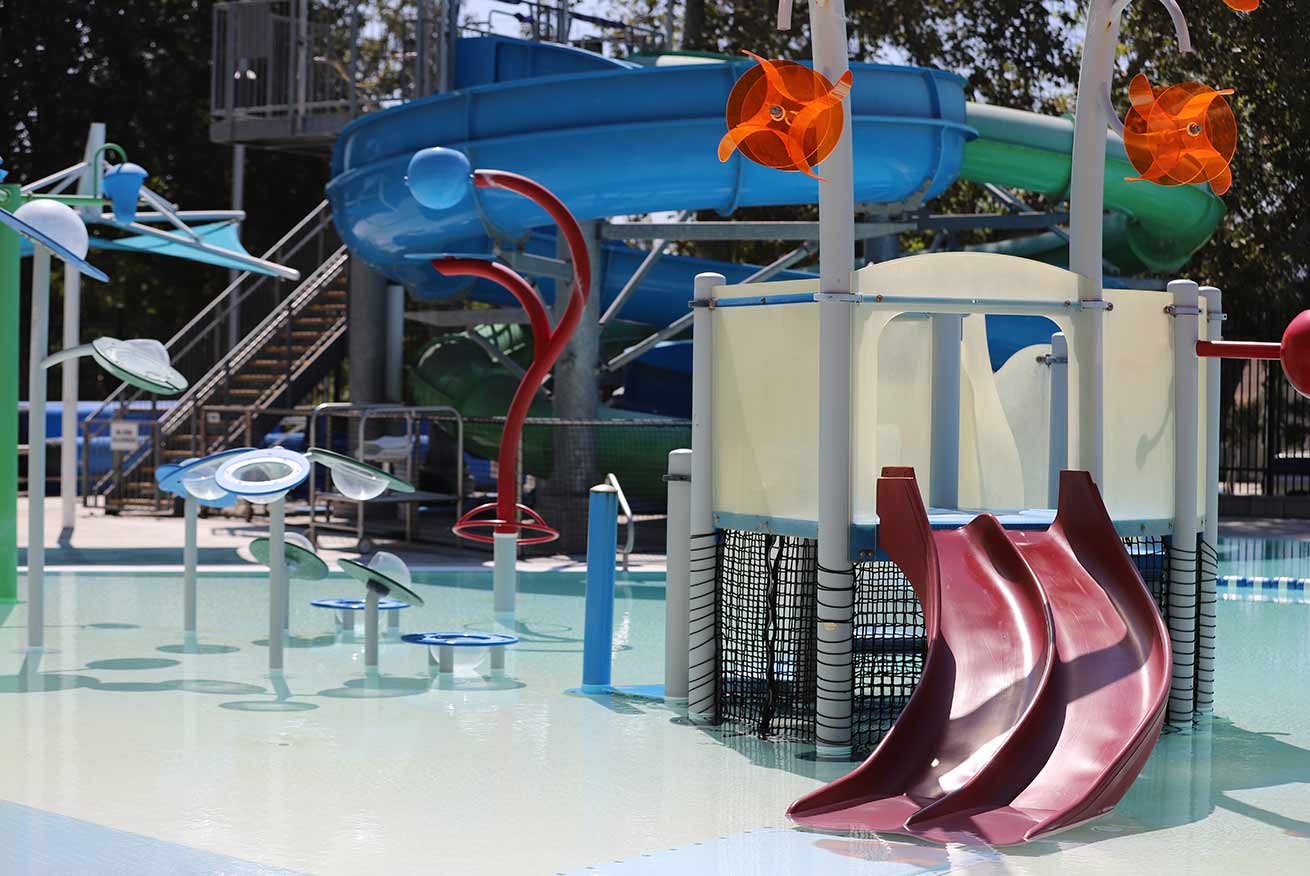 Recreation Swim Program at Verdugo Aquatic Facility
Spend time and relax at the Verdugo Aquatic Facility with your family!
• Activity Pool sessions are 1 hour and 15 minutes long. Check out our weekly schedule
here.
• Choose between the main pool and the activity pool.
• Water slides and play structures will be reopened as of Monday, June 21, 2021.
• Burbank Resident Presale for Activity Pool sessions will begin Monday, June 21, 2021.
• Presale will be from 9 am - 11 am daily for same day sessions at
burbankparks.com
only. Presale is not available to purchase in-person or over the phone.
• All members visiting the activity pool whether on deck and/or in-water must pay for entrance.
• There will be no refunds or transfers for presale wristbands.
See fee breakdown below.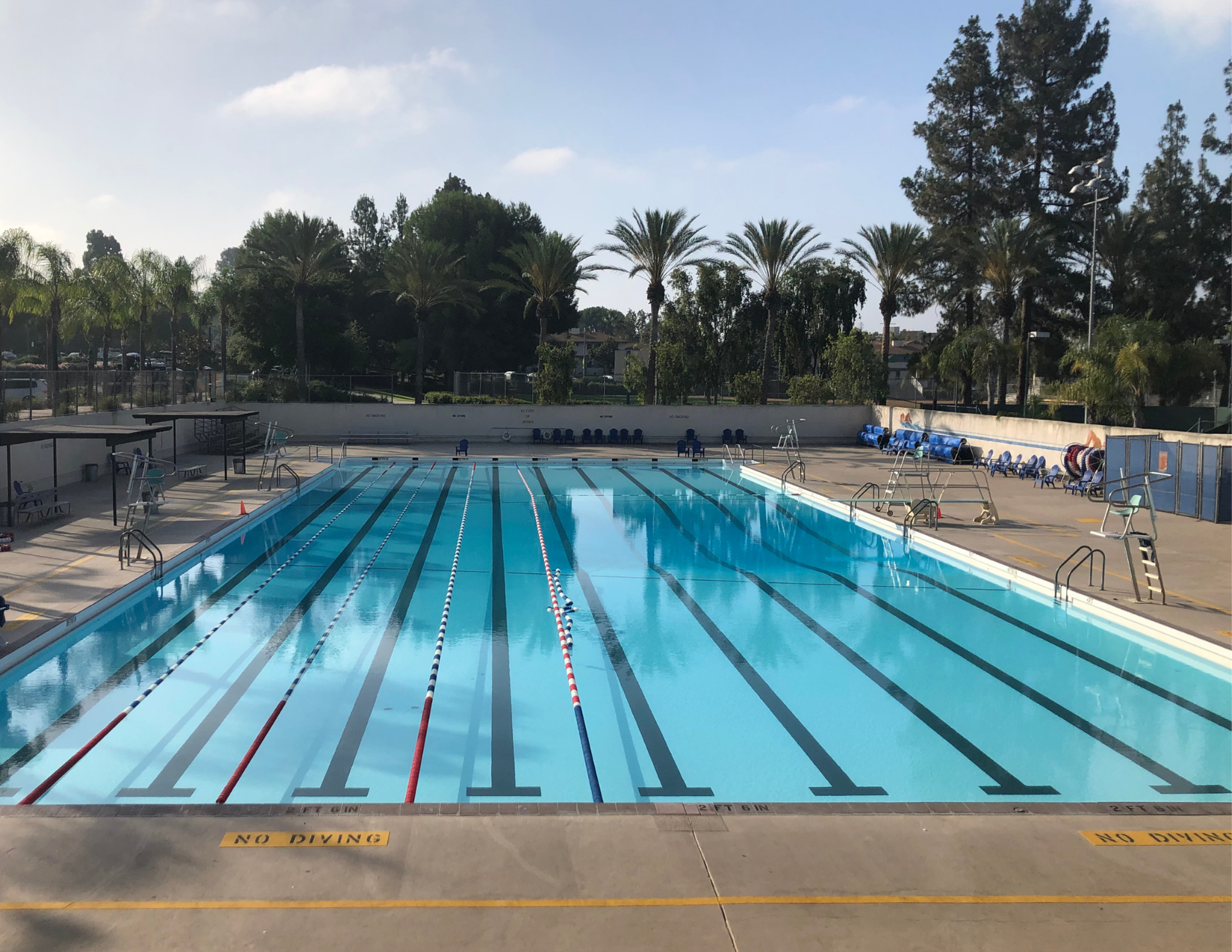 Recreational Swim at McCambridge Pool
Drop-In Recreation Swim is now available.
View our summer schedule
here.

At the Verdugo Aquatic Facility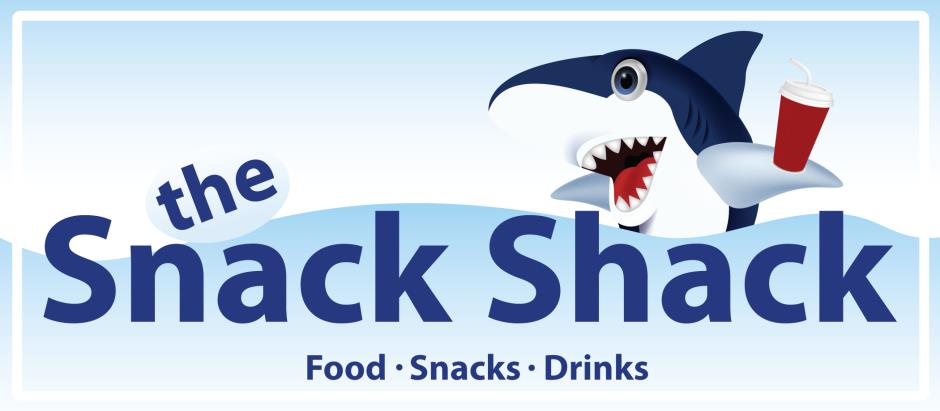 Closed due to Los Angeles County Health Guidelines
Before visiting for Recreational Swim, please look at our rules and regulations:All waterslide riders must be a minimum of 47 inches tall and weigh under 265 pounds.