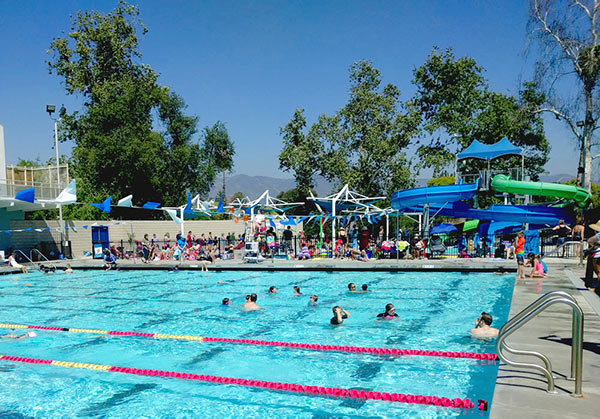 The City of Burbank owns and operates one seasonal and one year-round swimming facility. Recreation Swim is available at McCambridge Pool during the Summer and at the Verdugo Aquatic Facility during late Spring, Summer and early Fall.
Please see the menu options below for schedules and program information.
Any individual who wishes to enter the facility during recreation swim hours must pay the fees listed below. Fees are due at time of admission. Fees listed are for both facilities.
Single Visit Fees
| | Resident Day Pass | Non-Burbank Resident | Activity Pool Add-On |
| --- | --- | --- | --- |
| 2 years old and under | FREE | FREE | $2 |
| 3 - 17 years old | $2 | $5 | $2 |
| 18 - 54 years old | $4 | $10 | $2 |
| 55 years and older | $3 | $10 | $2 |
Burbank Residents: Activity Pool Pre-Sale is available online only between 9 am - 11:00 am daily (excluding holidays). Please ensure you are purchasing for any individuals who will be present in the Activity Pool Area. We cannot guarantee additional tickets to be sold at the door.
Due to regulated capacity requirements, Activity Pool Admission is required for any individual who is physically present in the Activity Pool Area.
Limit five (5) Pre-Sale wristbands per family.
Accepted Forms of Payment
Cash
Visa, Mastercard, Discover
Sorry, no NFC payment options available at this time (Apple Pay, Google Pay, Samsung, etc)
The Verdugo Aquatic Facility (VAF) is home to one olympic sized multiuse swimming pool and an Activity Pool complete with two water slides. The facility boasts two diving boards, outdoor changing facilities, a snack bar and various shade structures. The facility is open year-round with program schedule differences throughout the year.
Recreational swimming only available during Summer, early Fall, and late Spring.
Located at 3201 W. Verdugo Ave. Burbank, 91505.
Toddler Splash!
is a recreational programming for families with children between 0 and 4 years of age to visit the Activity Pool without the hustle and bustle of a normal recreation swim day. Activity Pool spray features will be on while Water Slides will remain off. Please see scheduled availability below.
The program is limited to parents and children within the specified age range; children five (5) years and older will not be admitted.
Main Pool unavailable during this time.
One (1) parent per child. Please see scheduled availability below.
Recreation Swim Fees apply.
NEW!
Verdugo Recreation Swim (9.2 - 9.17.23)
Verdugo Aquatic Facility Recreation Swim Schedule
September 1 - September 17, 2023
VAF Recreation Swim Available Sat - Sun 12:00pm pm - 3:00 pm.
Activity Pool Sessions
The McCambridge Pool (MCP) is another olypmic sized facility the City of Burbank owns and operates. The facility has various shade structures, new picnic benches, and a diving board. McCambride Pool is a seasonal facility only open during the summer months.
Located at 1515 N. Glenoaks Blvd. Burbank, 91504
Closed until Summer 2024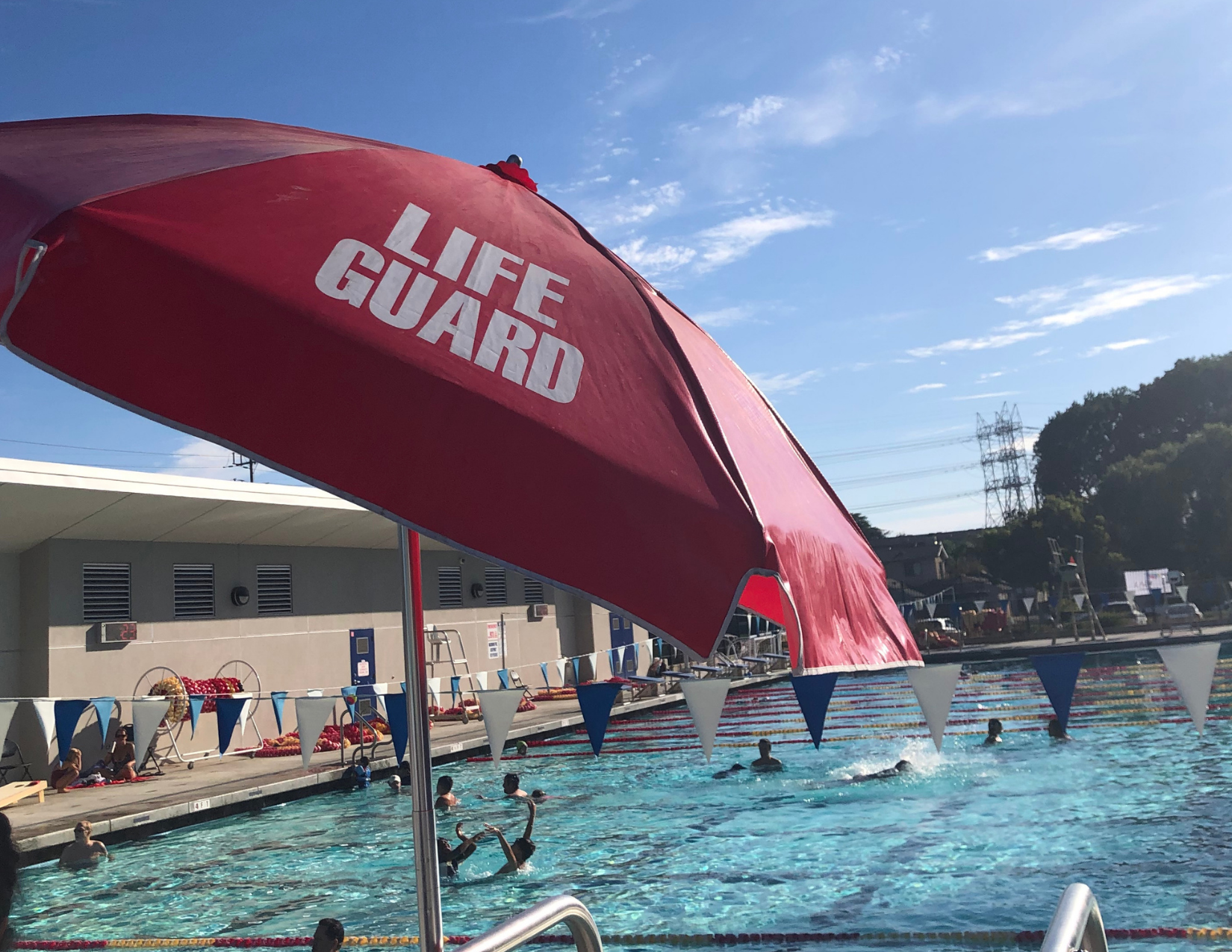 Pool Rules & Regulations
Before visiting for recreational swimming, please read our rules and regulations:
At the Verdugo Aquatic Facility