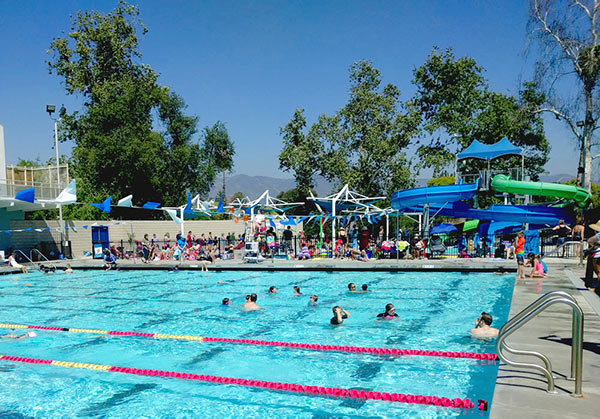 Recreational swim is available at McCambridge Pool during the Summer and at the Verdugo Aquatic Facility during late Spring, Summer and early Fall.

Please check back in early May 2022 for updated schedules of next year's offering!
• Pre-sale will take place from 9 am - 10 am daily for same-day sessions.
• Pre-sale purchases are available online only at
www.BurbankParks.com
(under Aquatics).
No in-person or over-the-phone purchases
• Pre-sale wristbands are required for EVERY person that will be
attending the session.
• Activity Pool sessions are 2 hours in length.
• All pre-sale participants will still be required to pay for general
recreational swim admission upon arriving at the facility.
• All patrons visiting the activity pool whether on deck and/or in-water
must pay for entrance. No exceptions.
• No refunds or transfers will be given for pre-sale purchases.
Limited Availability Tuesdays, Thursdays, and Fridays.

At the Verdugo Aquatic Facility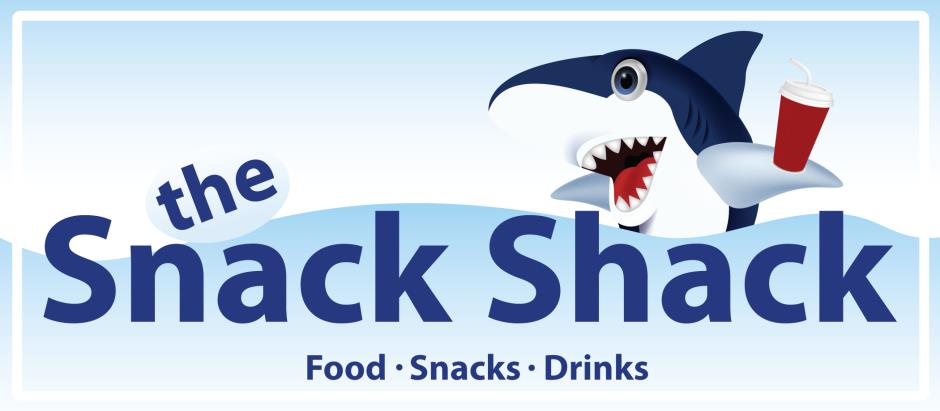 Closed due to Los Angeles County Health Guidelines
Before visiting for Recreational Swim, please look at our rules and regulations:All waterslide riders must be a minimum of 47 inches tall and weigh under 265 pounds.