The Burbank Animal Shelter has been providing quality Animal Control services since the 1950's. Our mission is to return lost animals to their owners, to find loving homes for stray animals and to control overpopulation through consistent spay/neuter efforts. We strive to eliminate animal suffering by educating the public and enforcing the humane treatment of animals.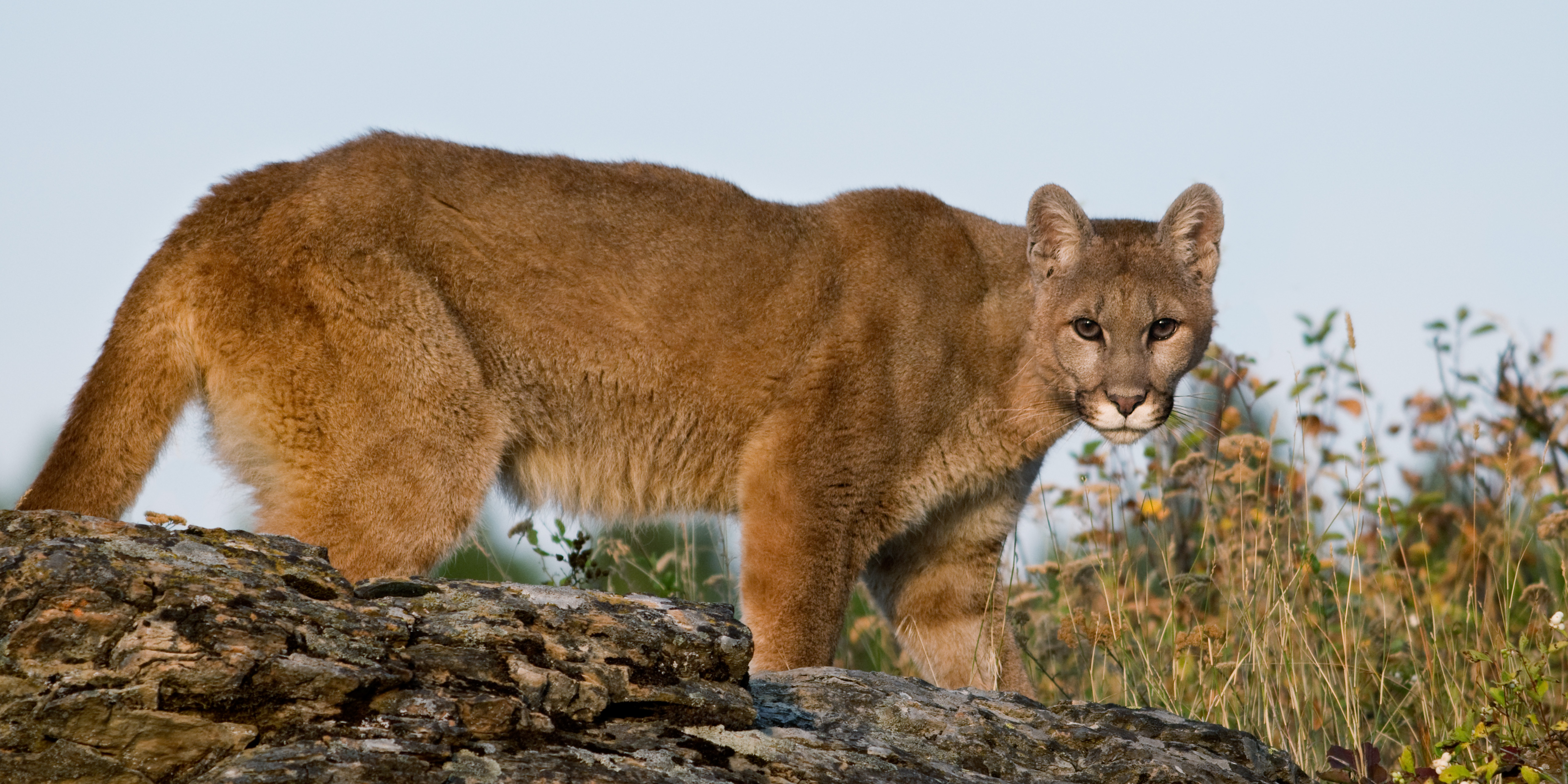 More than half of California is mountain lion habitat. Learn how to keep prepared and what to do if you encounter a mountain lion.
Licensing is required for all dogs and horses in the City of Burbank. The Burbank Animal Shelter licenses dogs, cats and horses for City of Burbank residents only.
LICENSE
A DOG OR CAT
HORSE LICENSE APPLICATION
Request animal related services related to reporting animal bites to humans, dead domestic or wild animal, non-urgent humane condition, overlimit of animals, noisy animal, loose dog or cat, and/or unsanitary conditions.
Online reporting is for NON-EMERGENCY requests only. If your need for assistance is urgent, please contact the Burbank Animal Shelter directly at (818) 238-3340.
Submit an
ANIMAL SERVICE REQUEST
in the City of Burbank.
Please report any coyote, mountain lion, or bobcat sightings in the community as soon as possible to Animal Control Services at 818.238.3340 during business hours, or the Burbank Police Department after hours at 818.238.3000. For more information on wildlife in Burbank, visit
www.BurbankCA.gov/Wildlife
.
Burbank Animal Shelter
1150 N. Victory Pl.
Burbank, CA 91502
map
Tuesday -Saturday
10:00 a.m. - 5:00 p.m.

Closed Sunday and Monday and major holidays
ph:
(818) 238-3340
fax: (818) 238-3346
BurbankAnimalShelter@burbankca.gov
For after-hours emergencies:
Burbank Police Department
(818) 238-3000
SEE full PARKS and recreation directory