We have reopened Youth and Adult Recreation Sports in accordance to Los Angeles County Safety Guidelines. Please see our
press release
for more information

Youth Basketball Scorekeeper Training
Basketball Scorekeepers for youth games wanted! No experience needed. Training provided!
Earn $10 per Game!
Ages 12 and up
Season Dates December thru March. Games will

New Scorekeepers
Must attend all classroom training and additional "on-court" training.
Parent Attendance required on Oct 17.
Returning Scorekeepers
Must attend class Nov 7 & 14 and assist with one "on-court" training.

Classroom Training
6:30 pm - 8:00 pm | Oct 17, Oct 24, Nov 7, Nov 14

On Court Training
9:00 am - 12:00 pm | Dec 2

Registration Required. No cost necessary.
Register at Burbankparks.com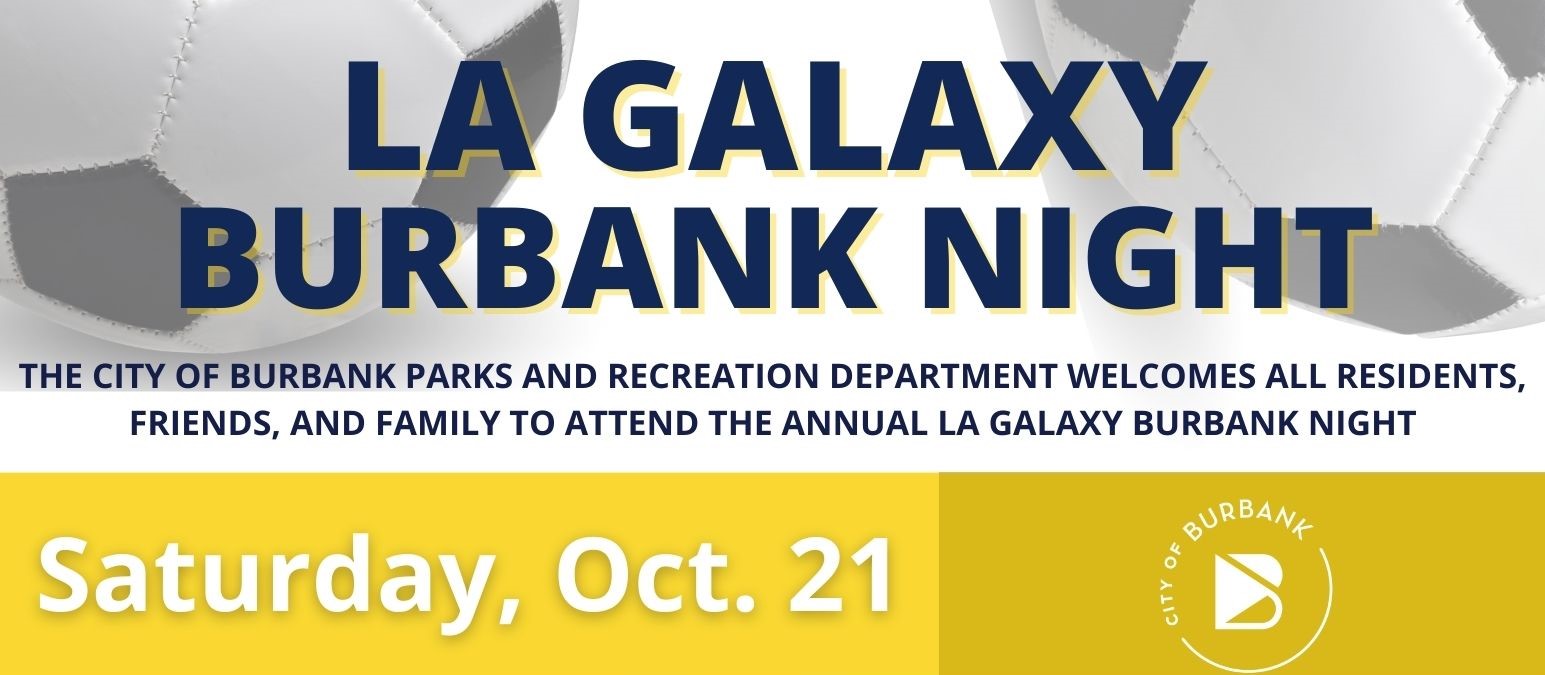 LA Galaxy Burbank Night
The City of Burbank Parks and Recreation Department Welcomes All Residents, Friends, Family To Attend The Annual LA Galaxy Burbank Night Saturday, October 21, 2023. 6:00 PM FC Dallas VS LA Galaxy $28 Per Ticket Price RESERVE Section *while supplies last.
*Deadline to purchase is October 1st
Tickets will be distributed digitally 1 week prior to game day. To ensure your group sits together, tickets must be purchased in one single transaction. Tickets purchased through multiple transactions will not be grouped together.NO EXCEPTIONS
Purchase Tickets at Burbankparks.com
Sports Office | 818-238-5330
YOUTH & ADULTS SPORTS PROGRAMS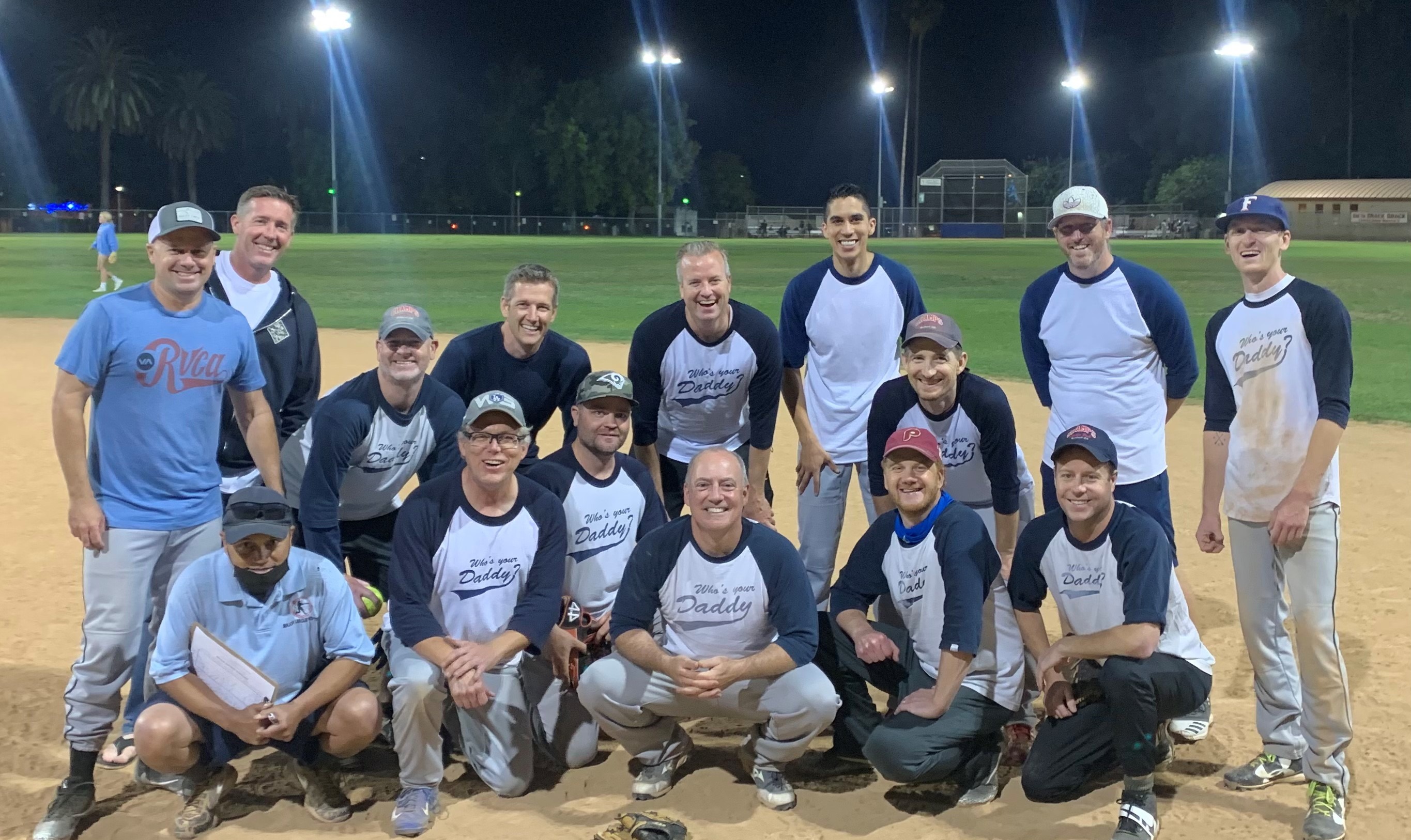 Leagues and drop-in activities for the competitive athlete to the rookie recreational player.
$15/30min Resident
$30/30min Non-Resident
Max of 1.5 hours per day

ADDITIONAL SPORTS PROGRAMS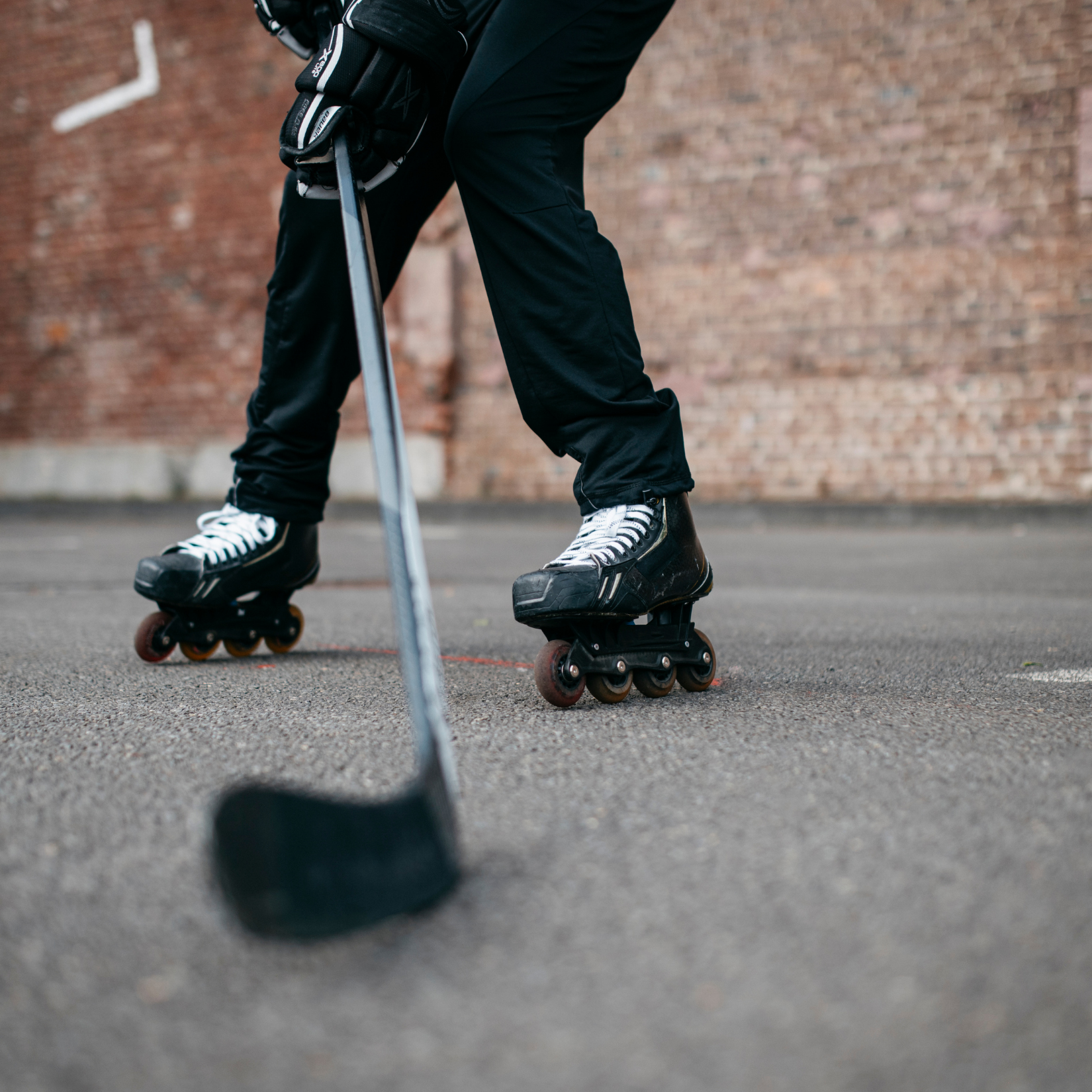 Visit the LA Kings Burbank Sports Center for Roller Hockey, Ball Hockey, and more!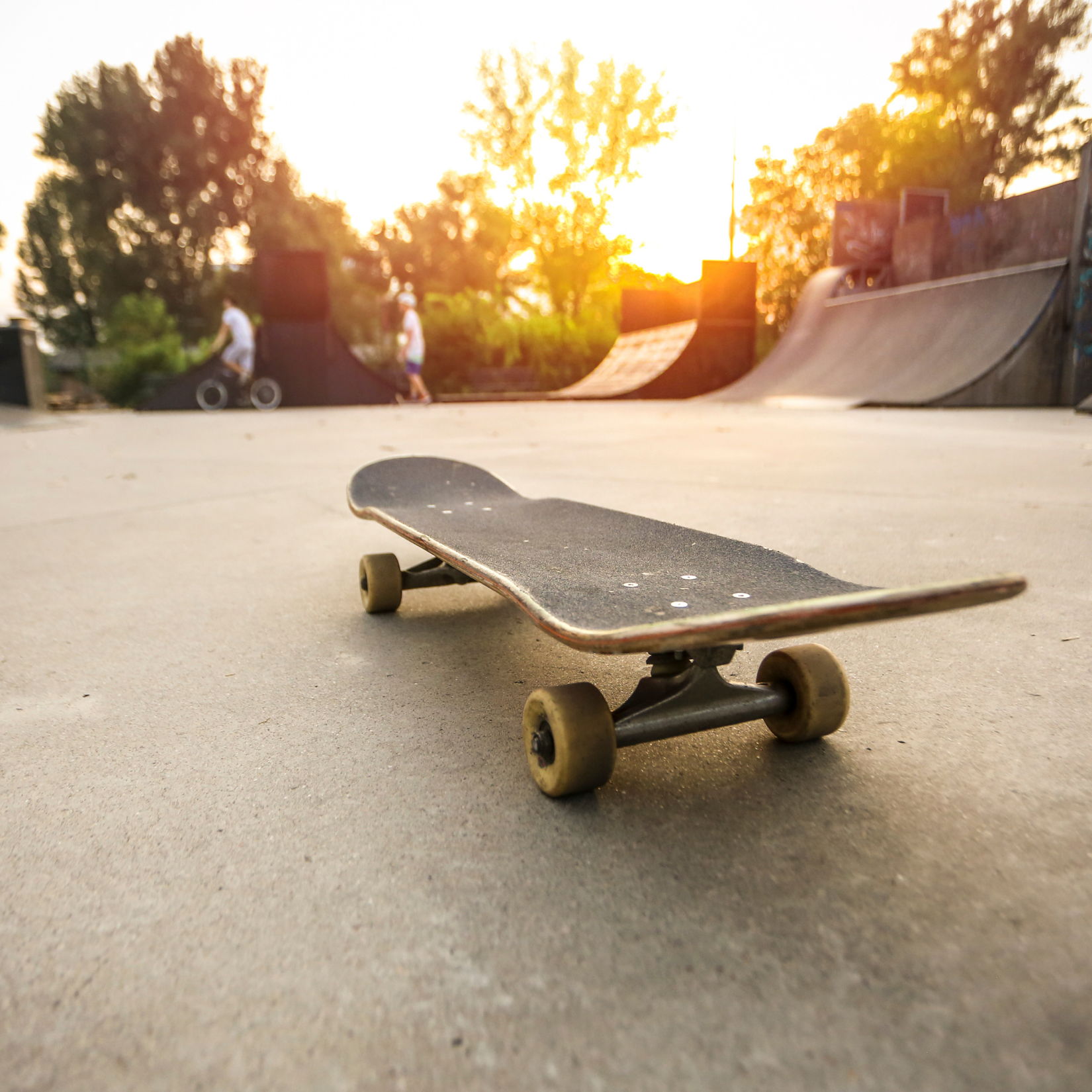 Pratice your best tricks and learn new skills at Valley Skate Park.
Since 1947, The Burbank Athletic Federation (BAF) has assisted the Parks and Recreation Department with fostering, promoting, and developing amateur athletics in the City of Burbank.
The goals of the BAF include building good sportsmanship and character, citizen training, and physical maintenance for all participants as well as encourage friendly rivalry, group spirit, and team play. Meetings are held the first Tuesday of each month. For more information call the Sports and Aquatics Office at (818) 238-5330.
Burbank Athletic Federation Code of Conduct
To insure good sportsmanship and to protect the rights of others, the BAF has established a Code of Conduct for players, coaches, managers, officials, and spectators. All participants/officials of municipally sponsored programs are members of the Burbank Athletic Federation and are responsible for adhering to the rules of the organization. The jurisdiction of the Burbank Athletic Federation covers the conduct of all participants including players, managers, coaches and officials. Teams will be held responsible for the conduct of their spectators.
Officials and/or staff have the authority to forfeit any contest of its continuance that would not be in the best interest of the Burbank sports program and have the authority to suspend participants for failure to comply with the Code of Conduct.
Sports Office
Olive Recreation Center
1111 W. Olive Avenue
Burbank, CA 91506
map
Office Hours
Monday through Friday
9:00 a.m. to 6:00 p.m.