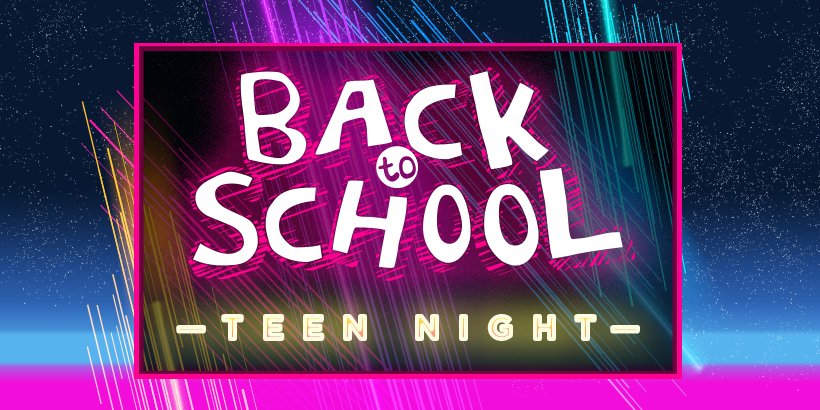 Middle School students, join us at Back to School Teen Night on September 10, 2021 from 7:00pm to 9:30pm!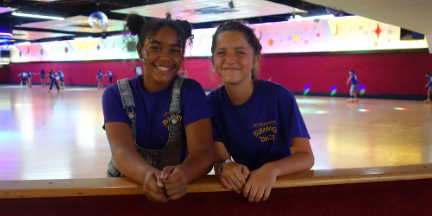 Join us for 2021 Teen Summer Daze! Teen Summer Daze (for ages 10½-14) operates over summer break, Monday through Friday from 7:30 a.m. - 6:00 p.m.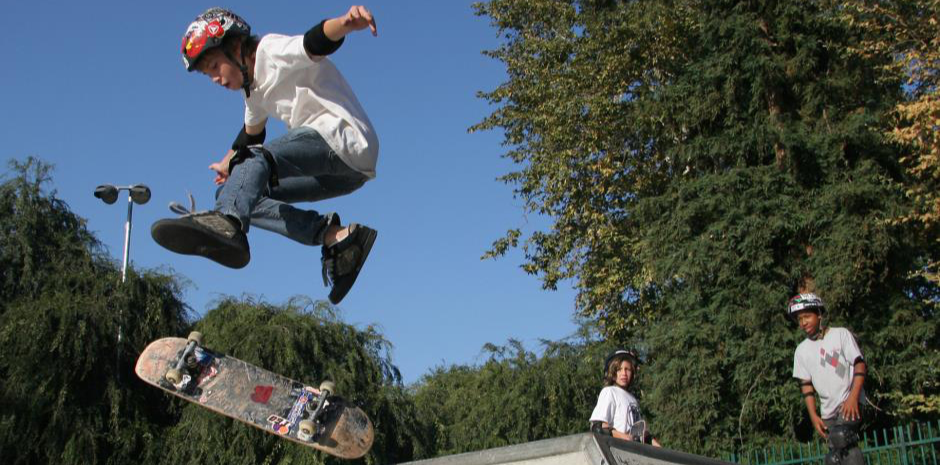 Valley Skate Park is a supervised facility offering designated ride times for skateboards, scooters, and BMX bikes. This facility is open 7 days a week and hosts special events throughout the year.
LOCATION, HOURS, & CONTACT INFO
Verdugo Recreation Center