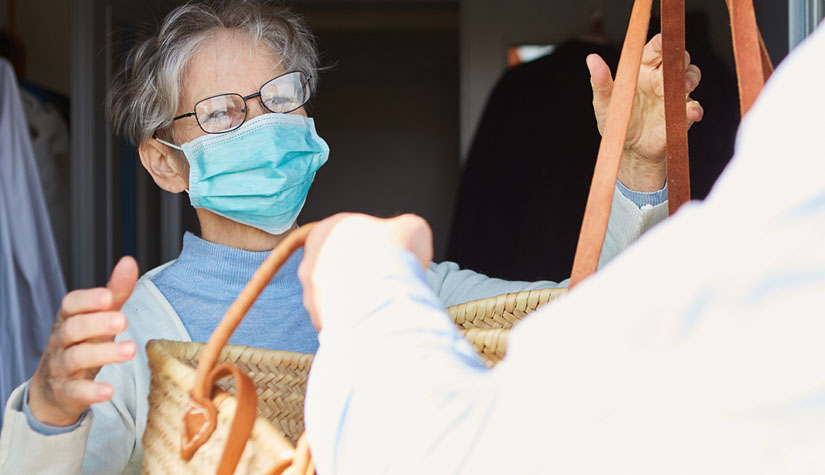 Project Hope
Project HOPE is a free City of Burbank program that pairs residents (age 55+) with volunteers who assist with essential errands, including: grocery shopping, picking up prescriptions, and dropping off items at the post office. If you are interested in being paired with a volunteer, contact the Burbank Volunteer Program at (818) 238-5370.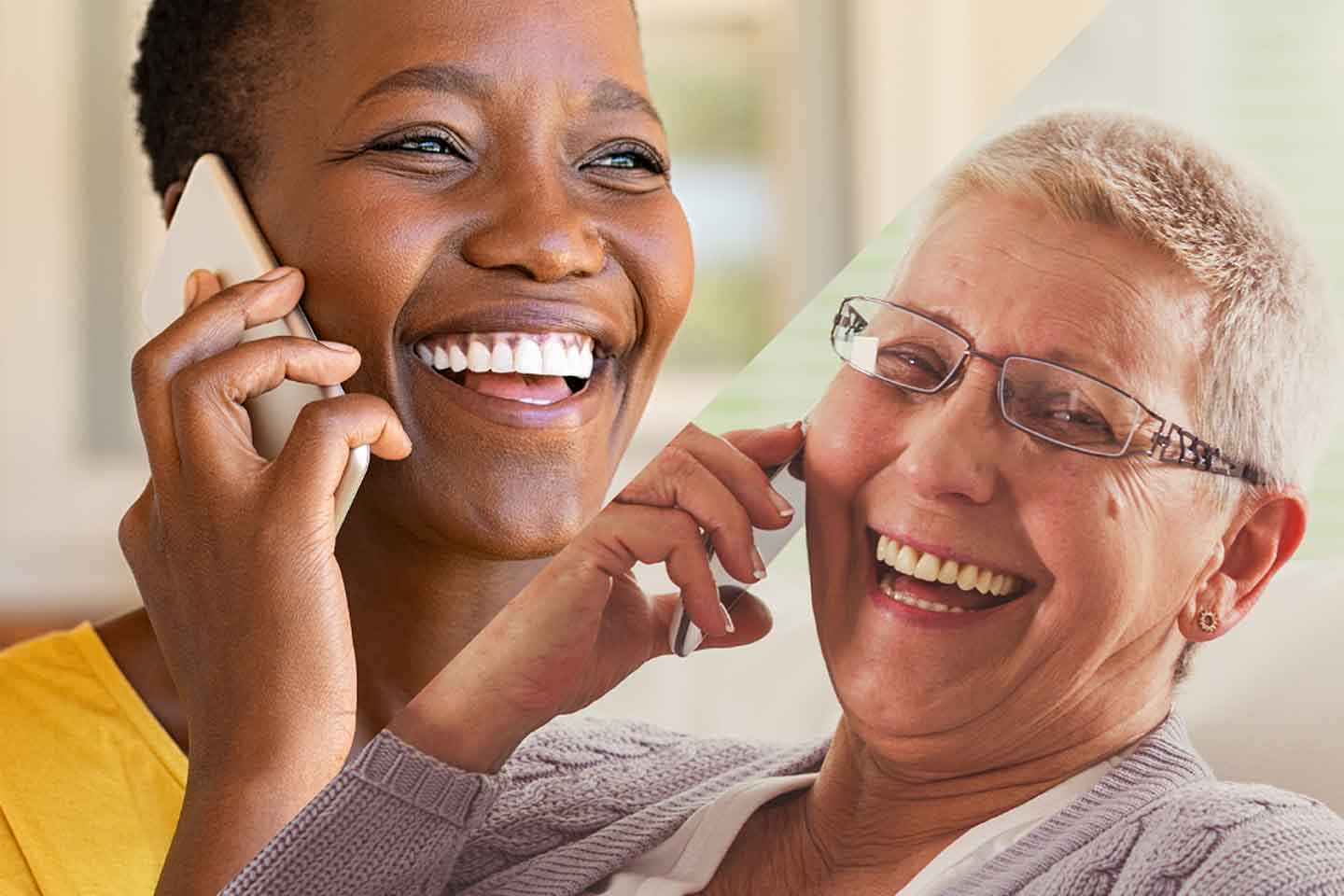 Phone Pals Program
Phone Pals is a City of Burbank volunteer program that pairs adults 55+ with a volunteer who regulary calls to check in. Contact the Joslyn Center at (818) 238-5353 if you are interested in being paired with a Phone Pal.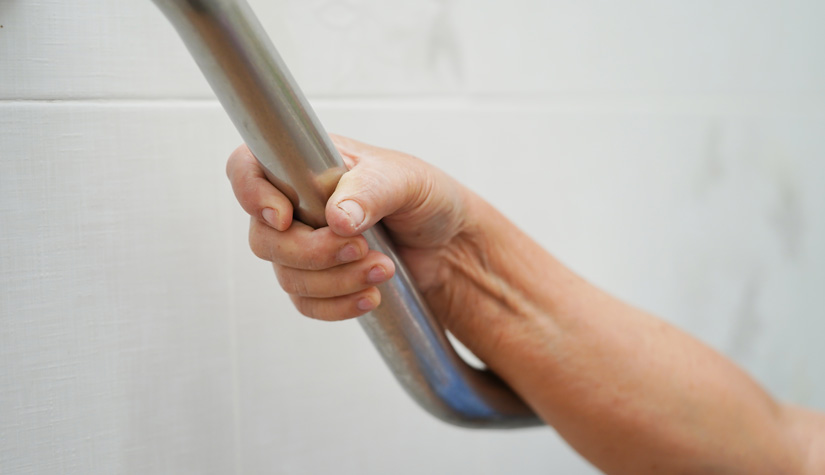 The Supporters of Senior Services has teamed up with City of Burbank Senior Services to provide free shower grab bars and other equipment to qualifying adults ages 55+. Read more to learn about qualifications and how to apply.
BurbankBus Senior and Disabled (BBS&D) Transit provides curb-to-curb transportation services for seniors (ages 60+) and persons with disabilities living in Burbank.
Visit
Senior and Disabled Transit
for more information.
For fixed routes in the city of Burbank, visit
BurbankBus
for more information.
The PASS Program provides financial subsidy for City of Burbank programs, activities, and services to qualifying residents. Visit
Burbank PASS
to apply.
The Center for Health Care Rights (CHCR) provides free and unbiased information, counseling and advocacy on Medicare, Medi-Cal and related health insurance. Medicare beneficiaries and their families can speak to a counselor through their toll-free telephone hotline at (800) 824-0780.
Bet Tzedek is a non-profit organization that offers free legal services to low-income seniors. Services include (but are not limited to) advance planning, housing advocacy, and elder abuse prevention. If you would like to speak with an attorney or advocate, contact Bet Tzedek at (323) 939-0506.