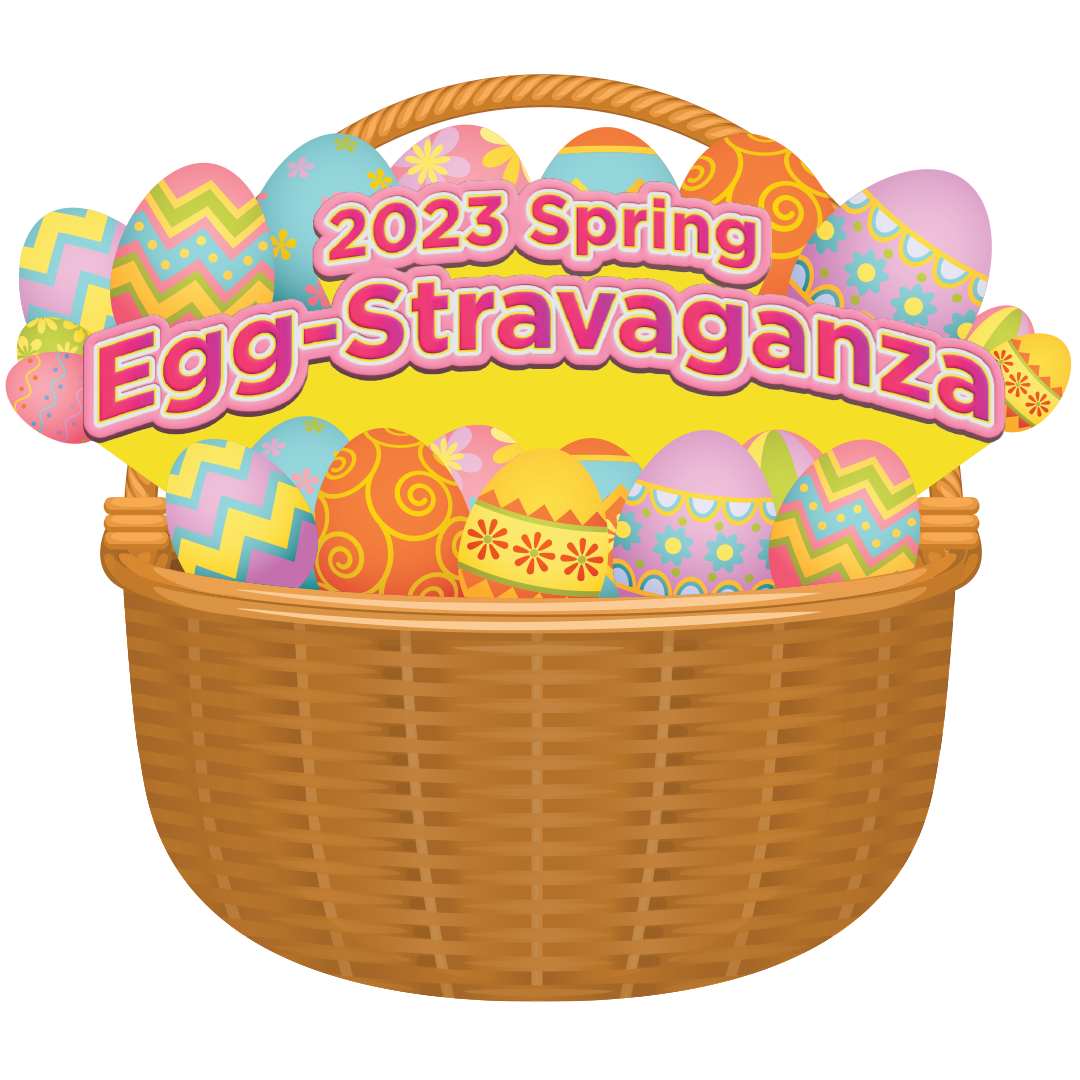 Saturday, April 1, 2023 | 9AM-12PM
McCambridge Park
1515 N. Glenoaks Blvd.
Registration starts March 1st for Burbank Residents
March 20th for Non-Burbank Residents
Registration Fee: $5
Must be registered for the hunts. Space if limited. Only one hunt per participant. There will be no registration available the day of the hunt. There will be no standby line for any of the hunts.

Egg Hunt

Game & Activities

Pictures with The Bunny*

& More
*Suggested $2 donation to the Burbank Youth Board
Egg Hunt Schedule:
Parent & Me - 4years old and under:
9:30AM & 10:00AM
Ages 5-7 years old:
10:30AM & 11:00AM
Ages 8-10 years old:
11:30AM
For information, call 818.238.5353