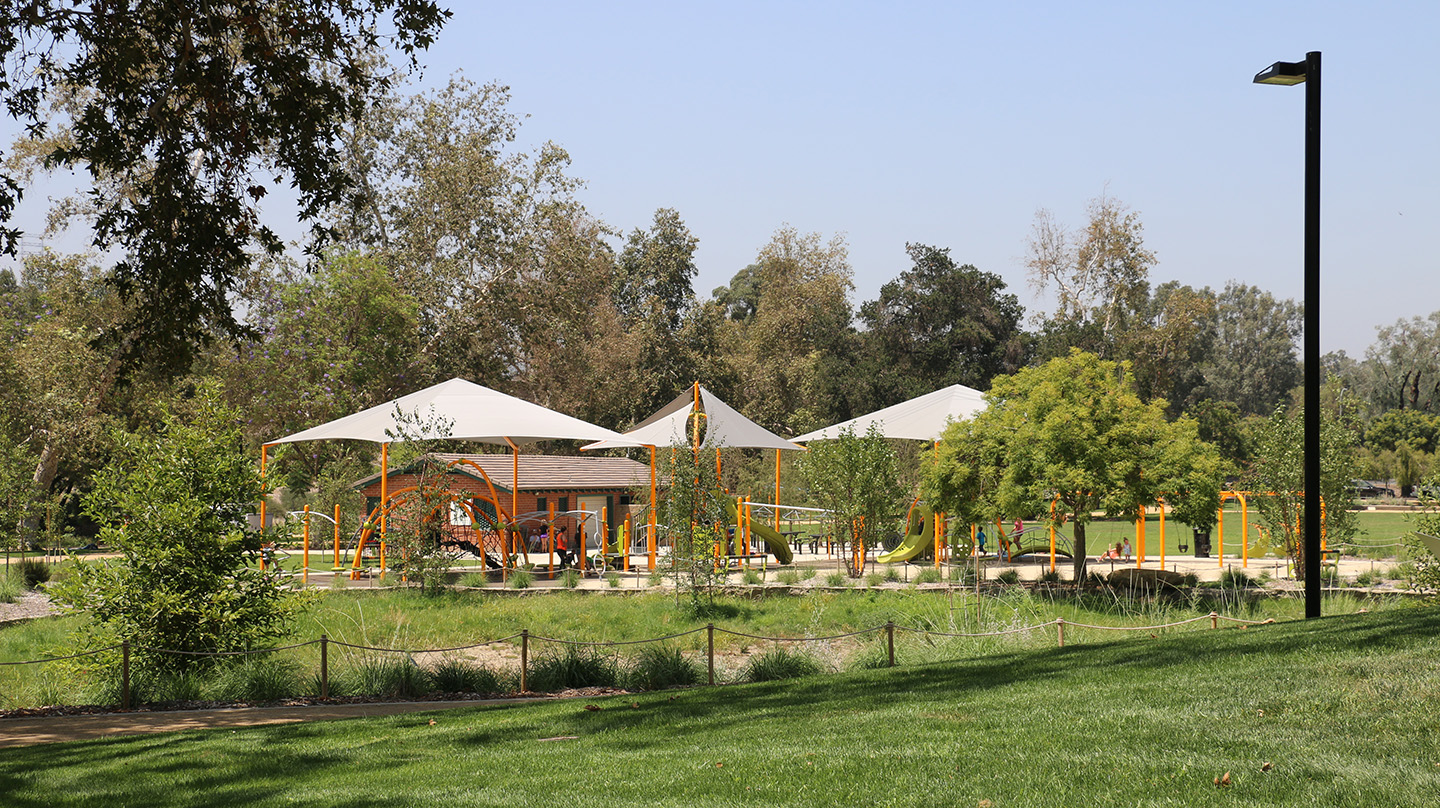 On August 23, 2022, at 11:45 p.m., there was a mountain lion sighting on the 1900 block of Bonita Ave. The sighting was reported to the Burbank Animal Shelter on September 13, 2022.
Mountain lions are indigenous to the Verdugo Mountains and generally exist wherever deer are present. Mountain lions are quiet, solitary animals that typically avoid people. Although mountain lion sightings are rare, it is important to be aware of the recommended precautions should you encounter one in the community.
The following precautions have been provided by the California Department of Fish and Wildlife:
Do not feed deer; it is illegal in California, and it will attract mountain lions.
Trim brush to reduce hiding places for mountain lions.
Don't allow pets outside when mountain lions are most active-dawn, dusk, and at night.
Bring pet food inside to avoid attracting raccoons, opossums, and other potential mountain lion prey.
Do not leave small children or pets outside unattended.
Install motion-sensitive lighting around your home.
Do not hike, bike, or jog alone.
Avoid hiking or jogging when mountain lions are most active—dawn, dusk, and at night.
Do not approach a mountain lion.
If you encounter a mountain lion, do not run; instead, face the animal, make noise and try to look bigger by waving your arms; throw rocks or other objects. Pick up small children.
If attacked, fight back.
If a mountain lion attacks a person, immediately call 911.
It is important to remember that a variety of wildlife inhabit the Verdugo Mountains. Mindful consideration of the safety recommendations will ensure that the beautiful Verdugo Mountains continue to be shared harmoniously by both people and wildlife in Burbank. For more information, please visit www.BurbankCA.gov/Wildlife.
FOR QUESTIONS CONCERNING THIS ISSUE,
PLEASE CONTACT BURBANK ANIMAL SERVICES
AT 818-238-3340 DURING NORMAL FACILITY HOURS.
24 Assistance: Burbank Police Department 818.238.3000

In the event of field closures, the Field Conditions Hotline (818) 238-1970 will be updated to inform managers and players when athletic fields are unplayable or when games and programs are cancelled.
The Verdugo Aquatic Facility will have scheduled closures or modified hours on the following dates:
Labor Day - Monday, September 5
Rock-A-Hula - Thursday, September 22
Floating Pumpkin Patch - Saturday, October 22
Veteran's Day - Friday, November 11
Aquatic Staff Training- Saturday, November 19
Thanksgiving Day - Thursday, Novebmer 24
Day After Thanksgiving - Friday, November 25
Emergency closures may occur at the facility due to facility mechinical or chemical incidents, injury, or acts of nature. Please contact the facility for the most up-to-date information.
For additional information, please visit the Aquatics page.